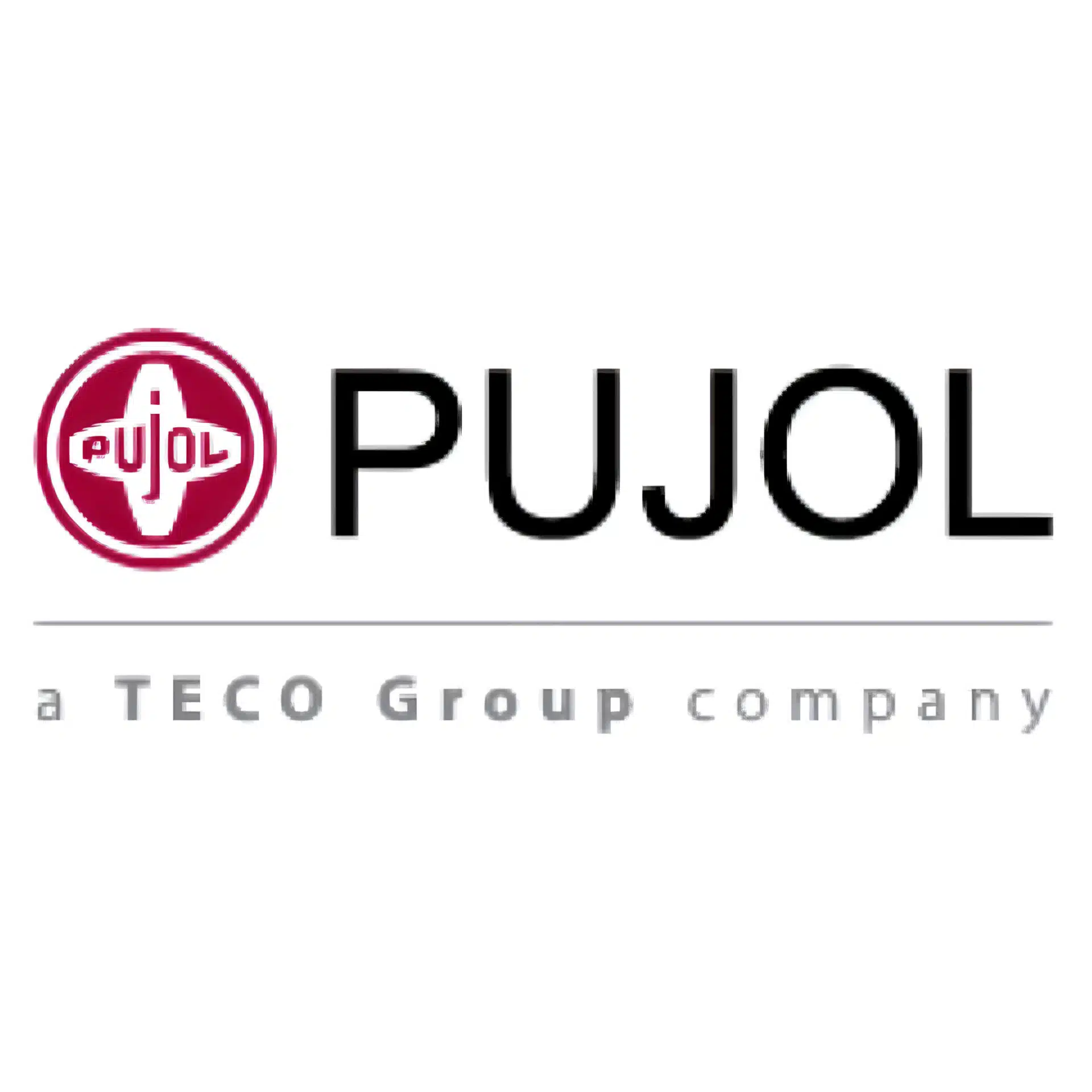 Pujol IBC 162 Inline Gearbox
£617.00
Pujol IBC 162 Inline Gearbox – 258 Engineering Supplies – Major UK Stockist – Order Online Today!
PLEASE NOTE: Lubrication will come as standard in B3 horizontal mount, please let us know on order if you're mounting in any other position so we can ensure correct lubrication levels.
If you need any advice on selecting the right gearbox or if you would like this pairing with a motor please call 020 4513 4477 and we will be happy to help!
Description
Pujol IBC 162 Inline Gearbox
Pujol IBC 162 Gearbox Features:
Up to 16 different sizes available
Available in both cast iron and aluminium
Output shaft sizes of up to 45mm
Output torque of up to 8000Nm
Motor power of up to 45KW
Ratio range from 2 up to 282:1
IPC/IBC & SXH Cast Iron Series are available with up to 8000Nm of torque, 45kW max motor input and a shaft size of up to 90mm. Its easy to see why Pujol gearboxes are the ideal solution for many applications.
258 Engineering Supplies Partnership with Pujol Muntala
258 Engineering Supplies has established an enriching partnership with Pujol, a renowned name in the world of high-quality gearboxes. Fueled by a shared vision of excellence and innovation, we have successfully introduced Pujol's game-changing gearbox technology to an expansive range of industries across the UK. The Pujol gearbox range, synonymous with durability and high operational efficiency, is a testament to the advanced engineering prowess of Pujol Muntala S.A. Our clients have greatly benefited from the superior power transmission and load-bearing capacity of these gearboxes, making them an indispensable component in various industrial applications.
Unbeatable Pricing 
Our commitment to affordability without compromising on quality is more than just a promise—it's a credo that shapes our business operations. Our steadfast dedication to offering Pujol gearboxes at the best prices in the UK stems from a firm belief in the potential of cost-effective, high-quality solutions in driving industrial growth. We believe that everyone should have access to top-tier engineering products, and this conviction is reflected in our competitive pricing strategy, ensuring maximum value for our customers.
First-Class Technical Support 
But our commitment doesn't end with delivering high-quality gearboxes at the best prices. We firmly believe in offering holistic support to our customers, ensuring they can make the most of their investment. To this end, we offer first-class technical support for every Pujol gearbox we sell. Our team of experts, equipped with a profound understanding of Pujol's innovative engineering, is always ready to assist, offering guidance and solutions for any technical challenge that might arise. From product selection to troubleshooting, we aim to provide our customers with a seamless and efficient experience, enabling them to maximize the potential of their Pujol gearboxes.
Are You a Trade Customer, Or Have You Found a Cheaper Quote Elsewhere?
We at 258 Engineering Supplies firmly believe that our customers deserve the best possible prices for top-tier engineering products such as Pujol Gearboxes. It's a part of our commitment to ensuring that high-quality and efficiency are always within your reach. So, if you've been offered a lower price, don't hesitate to get in touch with us today. We will gladly revisit our pricing and strive to not only match but beat the quoted price. This is our guarantee to you as we continue to fuel progress and innovation within the engineering industry, one competitive offer at a time.
Additional information
| | |
| --- | --- |
| Weight | N/A |
| Ratio | 2,22, 2,87, 3,80, 4,57, 5,21, 6,49, 9,41, 10,74, 11,04, 13,36, 14,31, 18,89, 22,75, 25,97, 32,31, 45,69 |
| Motor Input | 80B5, 90B5, 100-112B5, 132B5 |
| Output Shaft | 38mm |