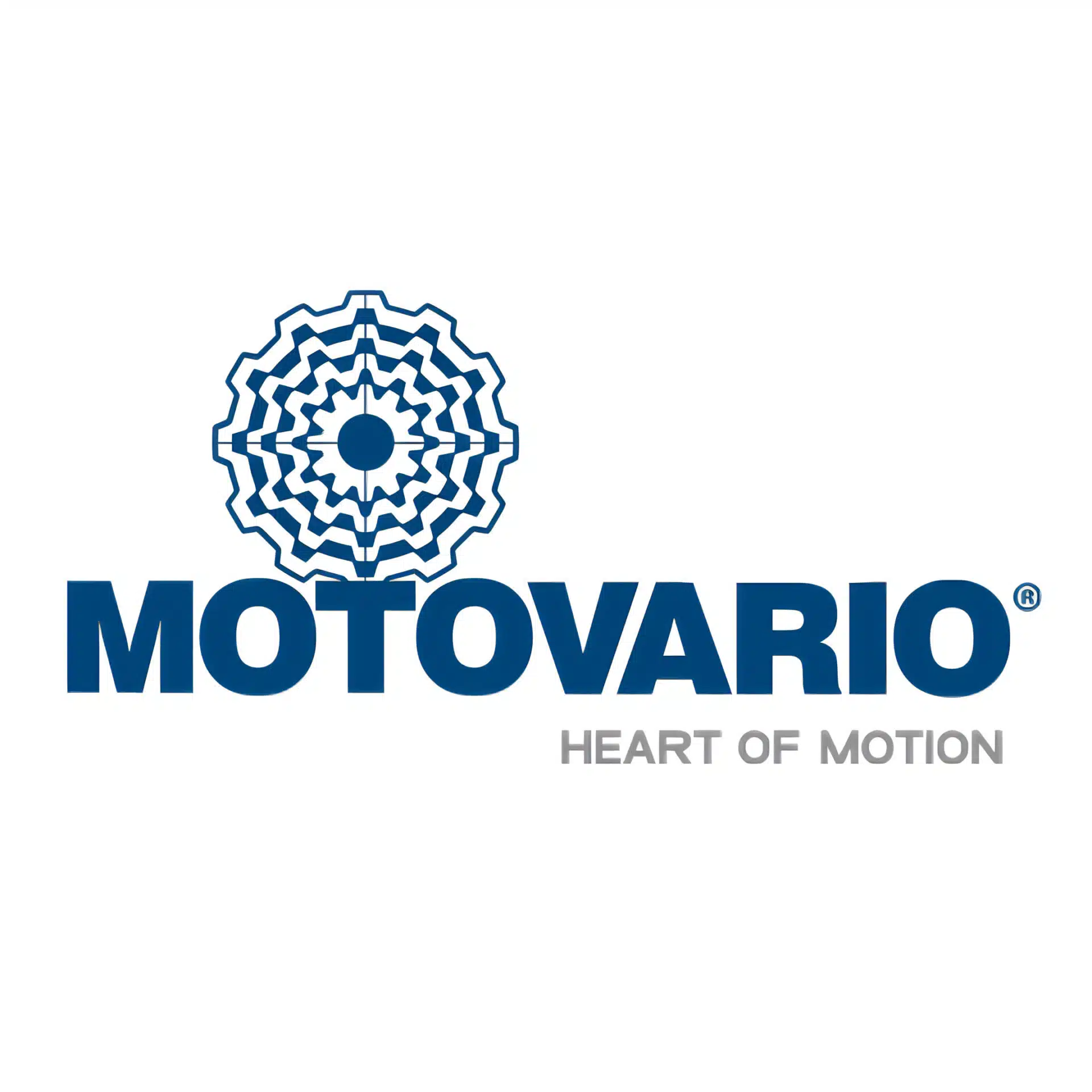 Motovario SF030 Variator
£1,314.55 – £1,564.30
Motovario SF030 Variator – 258 Engineering Supplies – Major UK Stockist – Order Online Today!
If you need any advice on selecting the right gearbox or if you would like this pairing with a motor please call 020 4513 4477 and we will be happy to help!
Description
Motovario SF030 Variator
Motovario SF Variator Features: 
Range:
Aluminium series available in 3 sizes
Cast Iron series available in 7 sizes
Available in foot or flange mounted options, with motor or solid shaft input
Ratings:
Max torque output of up to 144Nm
Max motor input of up to 7.5kW
Admissible radial loads of up to 5000N
Output Speeds:
Approximately 380-2000rpm from a 2 pole input
Approximately 190-1000rpm from a 4 pole input
Approximately 122-660rpm from a 6 pole input
258 Engineering Supplies Partnership With Motovario
Over the years, 258 Engineering Supplies has held a strong alliance with Motovario, becoming an established supplier of Motovario Variators in the UK. Our longstanding partnership is built on shared principles of precision, performance, and customer satisfaction. We proudly offer a range of Motovario products, including speed variators, variator motors, and mechanical variators. With their versatile speed control and mechanical adaptability, these Motovario Variators have been instrumental in transforming countless industrial operations, allowing for more fine-tuned control and robust system performance.
Unbeatable Pricing 
Committed to fostering affordability alongside innovation, we at 258 Engineering Supplies strive to offer the best prices on Motovario Variators in the UK. Our pricing model ensures businesses of all sizes can harness the power of Motovario's mechanical speed variators without compromising their budget constraints. We believe that access to premium technology should not be restrictive but empowering, driving operational efficiency and enhancing the competitive edge of every industry we serve.
First-Class Technical Support 
We pride ourselves on our comprehensive customer care, which goes beyond just supplying high-quality variators. Our team offers first-class technical support to help customers fully utilize their Motovario Variators. From initial consultation and product selection to after-sales service, we provide expert advice and guidance every step of the way. Our seasoned specialists are ready to solve any technical queries or operational challenges you may face, ensuring that your experience with our products is as seamless and rewarding as possible. Our aim is to ensure that every Motovario Variator we supply delivers exceptional performance and value, perfectly aligning with your specific requirements and aspirations.
Are You a Trade Customer, Or Have You Found a Cheaper Quote Elsewhere?
We at 258 Engineering Supplies firmly believe that our customers deserve the best possible prices for top-tier engineering products such as our Motovario Inline Gearboxes. It's a part of our commitment to ensuring that high-quality and efficiency are always within your reach. So, if you've been offered a lower price, don't hesitate to get in touch with us today. We will gladly revisit our pricing and strive to not only match but beat the quoted price. This is our guarantee to you as we continue to fuel progress and innovation within the engineering industry, one competitive offer at a time.
Additional information
| | |
| --- | --- |
| Weight | 40.5 kg |
| PAM Type | Compact, Standard, Open |
| Input | 100-112B5 (28×250) |
| Output | 100-112B5 (28×250) |