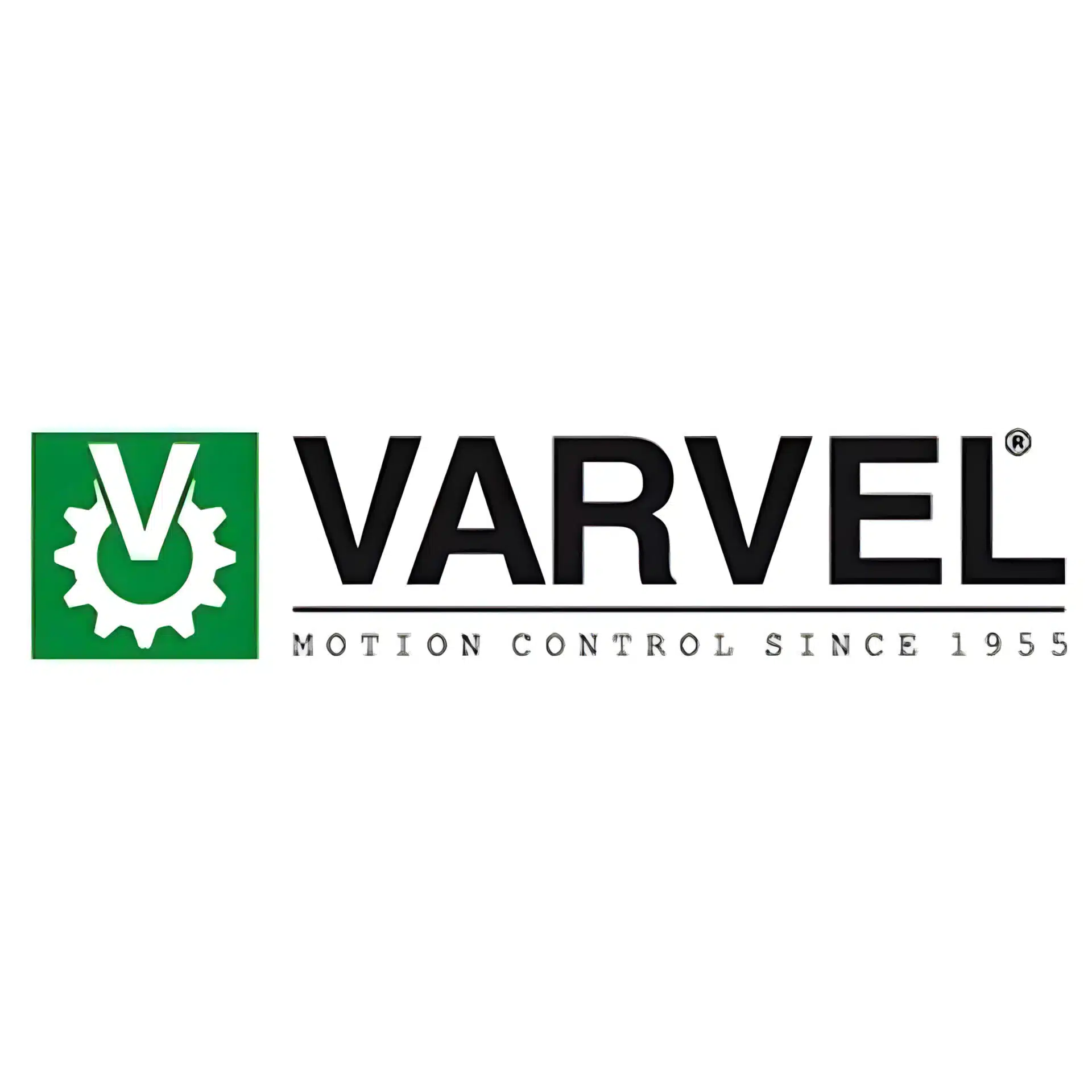 Varvel FRS28 Worm Gearbox
£138.29 – £142.69
Varvel FRS28 Worm Gearboxes – 258 Engineering Supplies – Major UK Stockist – Order Online Today!
Cheapest Prices In The UK: Our unbeatable pricing ensures that you receive superior value for your investment.
Authentic Italian Craftsmanship: Varvel FRS28 Worm Gearboxes are designed and manufactured in Italy, a testament to our commitment to superior quality and reliability.
2 Years Warranty: Precision-engineered for longevity, our Varvel gearboxes come with a full 2 year warranty.
Description
Varvel FRS28 Worm Gearbox
Varvel FRS28 Worm Gearbox Details:
Available in many different configurations
Varvel FRS28 gearboxes have a 14mm output bore size
Available in cast aluminium casings
Many input and output mounting options available
Max motor input size of 63
Ratios range from 7:1 up to 100:1
Lots of different accessories available from torque arms, single and double output shafts, output covers, output flanges and double worm units
Standard output ball bearings
Input oil seals: 

ACM-Polyacrylat

Lubrication: 

Synthetic ISO VG320

Output oil seals: NBR Nitrile
258 Engineering Supplies Partnership With Varvel
From the beginning, 258 Engineering Supplies has striven to incorporate the industry's finest into our product line, a promise that shines through our long-standing collaboration with Varvel. For many years, we've had the honor of supplying Varvel FRS worm gearboxes to the UK market, a fusion of mechanical prowess and cost-effectiveness. These worm gear reducers, which incorporate cutting-edge technology and unbeatable durability, are fundamental to numerous industrial applications. Their superior performance has solidified our reputation as a preferred supplier for sophisticated engineering solutions in the UK.
Unbeatable Pricing
Every Varvel FRS28 worm gearbox we supply achieves the ideal equilibrium between cost-effectiveness and high performance. We appreciate the distinctive financial situations of all our clients, ranging from budding start-ups to seasoned industry players, and our pricing policy is specifically designed to accommodate their unique needs. Our worm gear reducers are recognized for their sturdy build, impressive torque output, and exceptional efficiency, ensuring our customers receive outstanding value for their investment.
First-Class Technical Support
At 258 Engineering Supplies we provide top-tier technical support as a cornerstone of our service philosophy. Any customer who purchases a Varvel FRS28 gearbox can depend on our dedicated team of skilled engineers who are prepared to handle all technical inquiries or issues swiftly and professionally. Our commitment to excellence encompasses not only the worm gearboxes but also the after-sales service, a feature we view as vital to fostering lasting and fruitful client relationships. With us, you're not just buying an engineering solution, but entering into a collaboration that guarantees superior quality, competitive pricing, and unwavering support.
Found A Better Price Elsewhere? Let Us Know!
We pride ourselves on transparency and fairness in our pricing. If you've stumbled upon a more competitive quote for a Varvel FRS28 worm gearbox elsewhere, we urge you to reach out to us. Our goal isn't just to match that offer but to surpass it. This isn't merely a pledge; it's the very core of our values. At 258 Engineering Supplies, we see ourselves not merely as suppliers, but as collaborators in your industrial aspirations. Entrust us with your needs for Varvel worm gearboxes and discover the distinctiveness of our service.
Additional information
| | |
| --- | --- |
| Weight | 5 kg |
| Gearbox Type | Shaft Mount PC, Foot Mount S |
| Ratio | 7:1, 10:1, 15:1, 20:1, 28:1, 40:1, 49:1, 56:1, 70:1, 80:1, 100:1 |
| Motor Input | 56B14, 56B5, 63B14, 63B5 |
| Hollow Bore Size | 14mm |