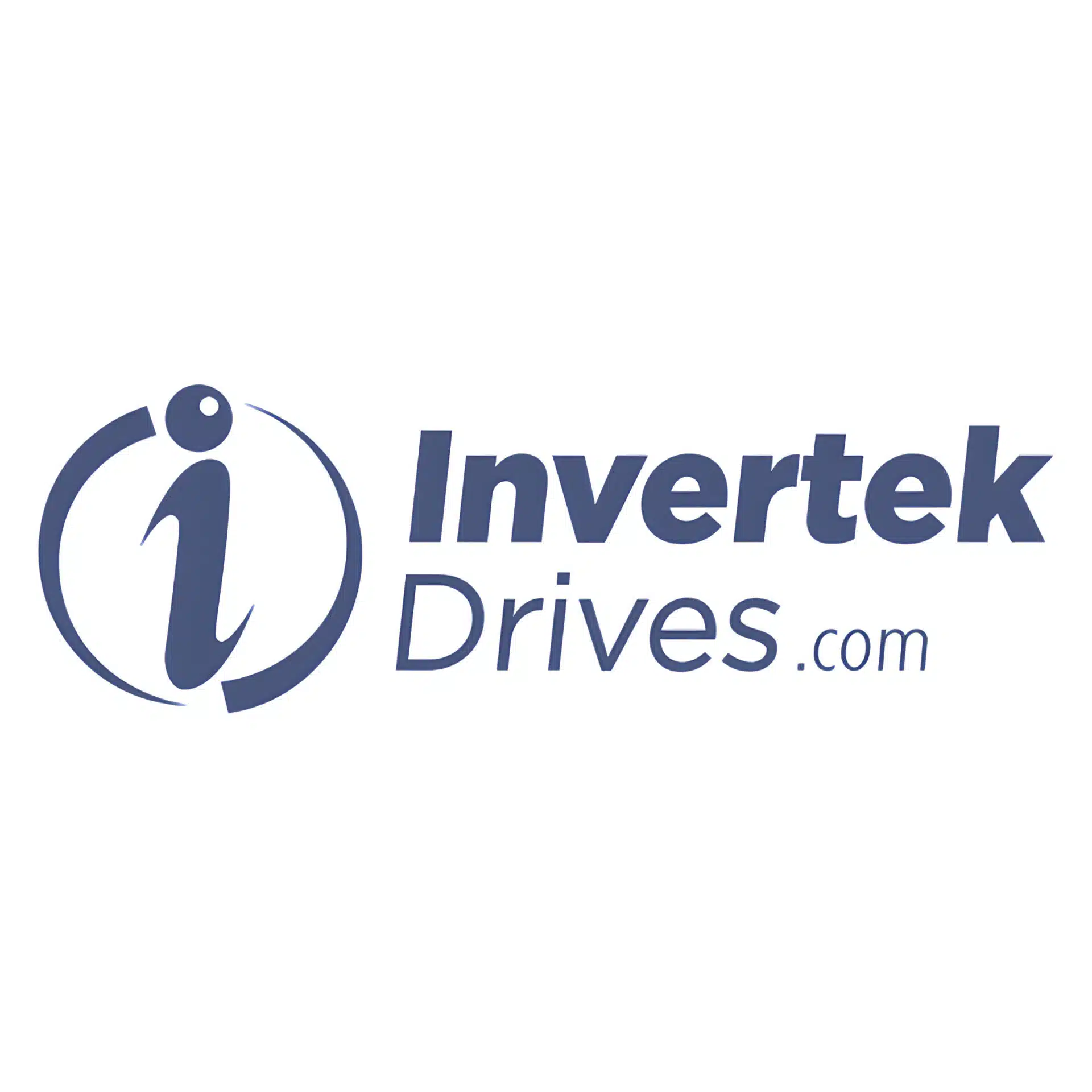 Invertek ODE-3-120043-1F1B Optidrive E3, 0.75kW, 1HP, 240V, IP66
£257.25 price incl. vat: £308.70
Invertek ODE-3-120043-1F1B Optidrive E3, 0.75kW, 1HP, 240V, IP66 – Order Online Today! 
Cheapest Prices In The UK: Our unbeatable pricing ensures that you receive superior value for your investment.
Comprehensive Warranty: Our ODE-3-120043-1F1B Invertek drive comes with a robust 2-year warranty, assuring you of our commitment to quality and long-term reliability.
Full Technical Support: Our expert team is always ready to assist you with any technical needs or queries, ensuring a smooth, hassle-free experience.
Description
Invertek ODE-3-120043-1F1B Optidrive E3
Invertek ODE-3-120043-1F1B Optidrive E3 Specifications:
Input Ratings
Supply Voltage: 200-240V
Input Phases: 1
Supply Current Continuous: 7.5A
Supply Fuse or MCB (Type B): 10A
Output Ratings
Motor Output Rating: 0.75kW (1HP) 
Output Voltage: 0 – Supply Voltage
Output Current: 4.3A
Cable Information

Max Supply Cable Size: 8 mm² (0.01 sq in)
Max Motor Cable Size: 8 mm² (0.01 sq in)
Max Motor Cable Length: 100 m (328 ft)
Factory Build Options
EMC Filter: Internal EMC Filter 
Brake Transistor: No Internal Brake Transistor 
Enclosure: IP66 Outdoor Switched
Display: LED
ODE-3-120043-1F1B Drive Dimensions
Size: 1
Height: 232 mm (9.13 in)
Width: 161 mm (6.34 in)
Depth: 162 mm (6.38 in)
Weight: 2.3 kg (5.07 lbs)
Fixings: 4 x M4
ODE-3-120043-1F1B Packaged Dimensions
Height: 205 mm (8.07 in)
Width: 210 mm (8.27 in)
Depth: 345 mm (13.58 in)
Weight: 2.9 kg (6.39 lbs)
258 Engineering Supplies' Alliance with Invertek Drives
In the five-year journey of 258 Engineering Supplies, our partnership with Invertek Drives has played an instrumental role in shaping our pursuit of excellence. This collaboration has given us the opportunity to bring the best of British engineering to the UK market, particularly in the form of the groundbreaking Invertek ODE-3-120043-1F1B Optidrive E3 Single Phase Drives. These state-of-the-art drives exemplify our commitment to fusing world-class technology with our suite of engineering solutions, serving as a testament to the power of innovation in the industrial sector.
Unbeatable Pricing 
Our alignment with Invertek Drives represents more than just a business partnership; it is a commitment to delivering top-tier products at the most competitive prices in the UK market. The Optidrive E3 Single Phase Drives embody this pledge, striking a perfect balance between affordability and performance. Regardless of the scale of your operations, from small enterprises to large-scale industries, our Invertek Single Phase VFD offerings cater to all, ensuring you receive excellent value for your investment.
First-Class Technical Support 
At 258 Engineering Supplies our service doesn't stop at delivering quality products at competitive prices. We believe in a holistic customer experience, of which first-class technical support is an integral part. With every Invertek ODE-3-120043-1F1B Optidrive E3 Single Phase Drive purchased, we provide comprehensive technical support delivered by our team of seasoned engineers. Be it troubleshooting or performance optimisation, our experts are on hand to ensure your Invertek Single Phase VFD runs seamlessly and efficiently. When you partner with 258 Engineering Supplies, you're not just purchasing a product; you're stepping into a relationship that promises superior engineering solutions, excellent pricing, and steadfast technical support.
Best Price Elsewhere? We'll Beat It!
Our mission does not stop at providing quality products and services. We also understand the importance of competitive pricing in today's economic climate. If a customer receives a better price elsewhere for the Invertek ODE-3-120043-1F1B Optidrive E3 Single Phase drive, get in contact with us. We promise to not only match that price but also to beat it. This reflects our unwavering commitment to ensuring our clients get unparalleled value when shopping with us at 258 Engineering Supplies.