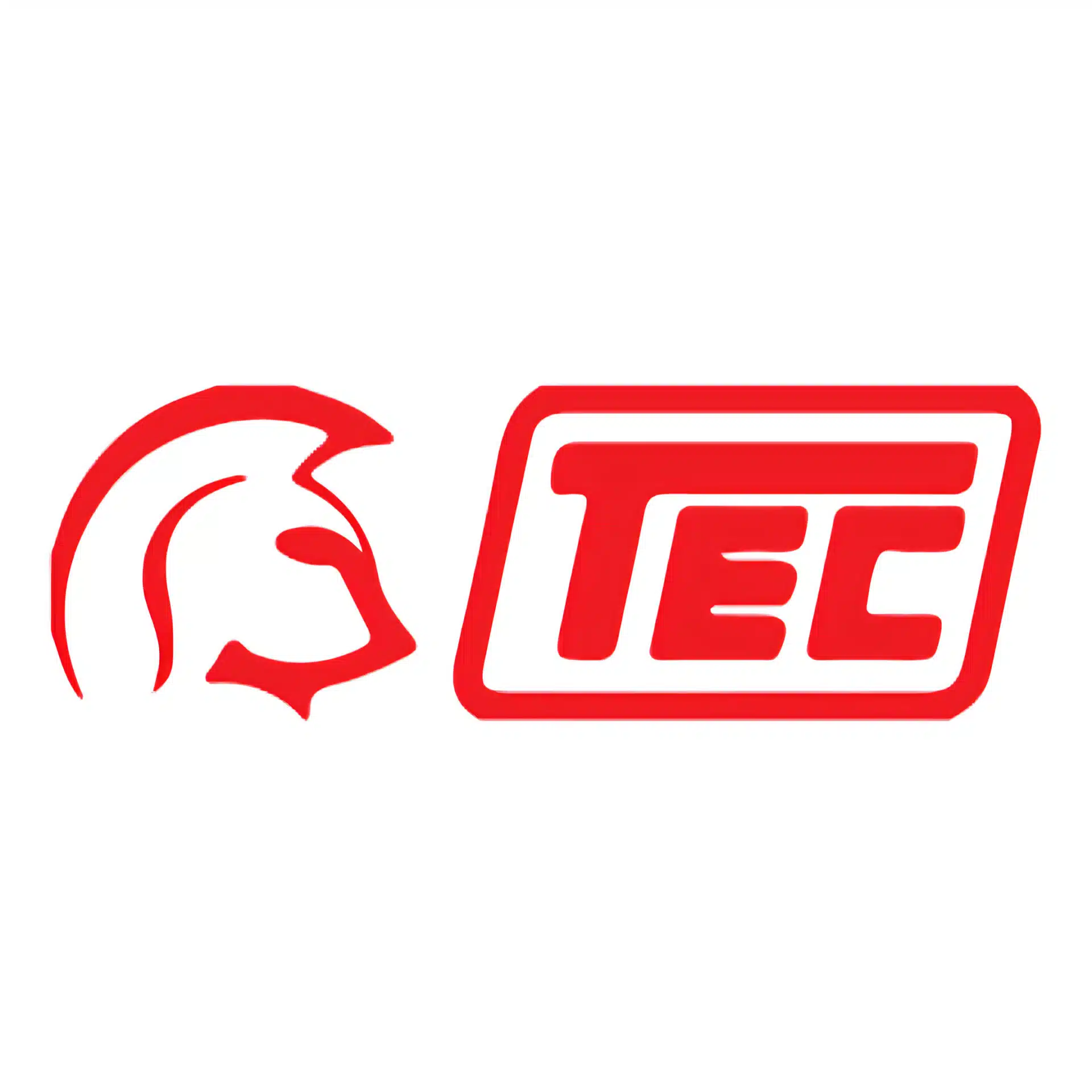 Single Phase Motor Start Capacitor 250VAC 30 Micro Farad
£15.25 price incl. vat: £18.30
Single Phase Motor Start Capacitor 250VAC 30 Micro Farad – 258 Engineering Supplies – Order Online Today! 
Single Phase Motor Start Capacitor, 30µF, Lead Wire Connection, 250VAC.
NOTE: Should the size of the capacitor be vital for your application, please contact us since the dimensions might differ.
Description
Specifications:
Input Voltage: 250VAC
Microfarads: 30.00
Body Diameter: 36mm
Height: 80mm
Weight: 0.100000
Approvals: CE
Model No: CAPSTART30-250
Input Freq: 50/60Hz
How does a start capacitor function?
Start capacitors momentarily boost motor starting torque, enabling quick cycling on and off. They remain in the circuit just long enough to accelerate the motor to roughly 75% of its full speed. Once this speed is reached, the capacitor is disengaged, typically by a centrifugal switch. After this point, the motor operates more effectively with a run capacitor.
Downloads