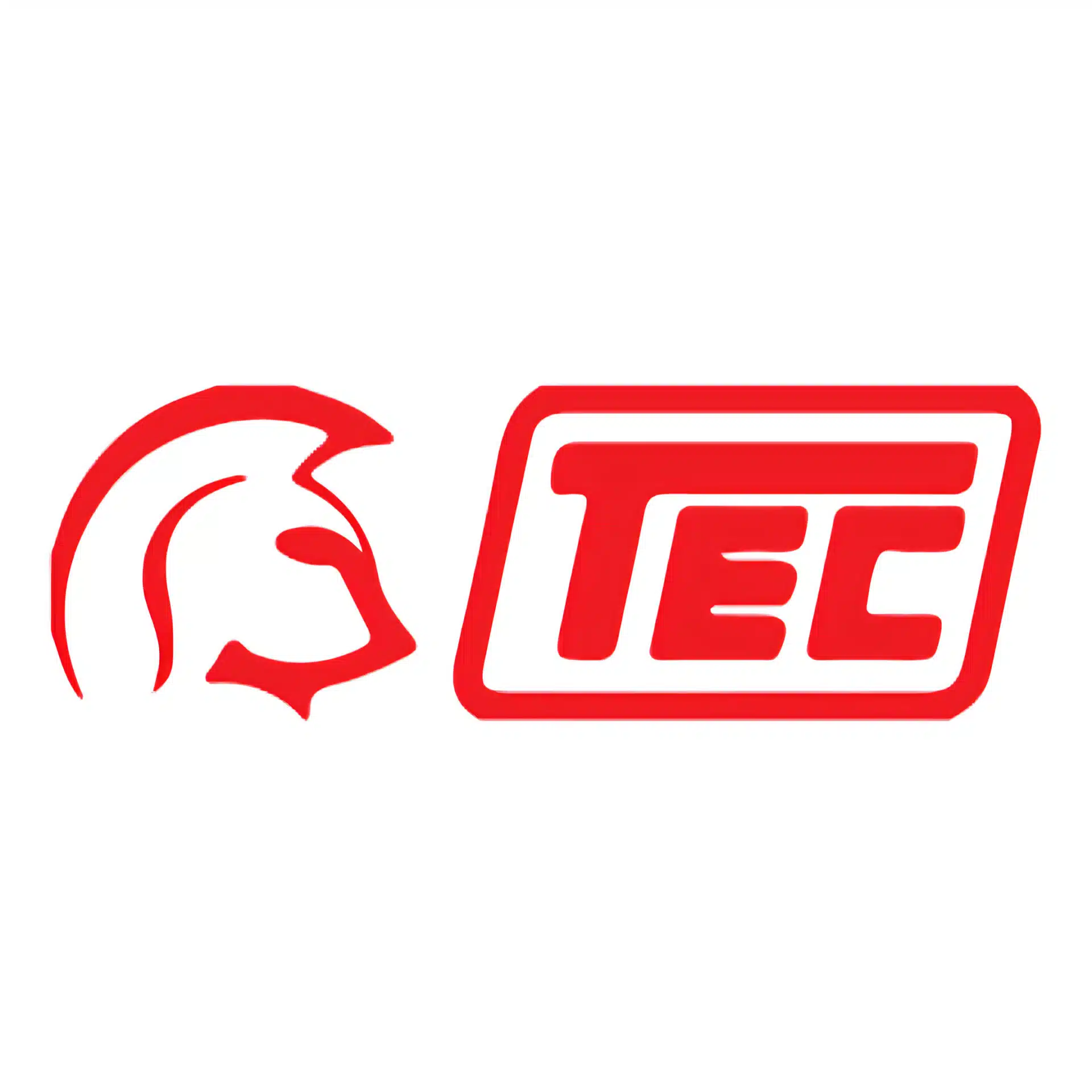 Single Phase Motor Run Capacitor 450VAC 6 Micro Farad
£7.25 price incl. vat: £8.70
Single Phase Motor Run Capacitor 450VAC 6 Micro Farad – 258 Engineering Supplies – Order Online Today! 
Single Phase Motor Run Capacitor, 6µF, Lead Wire Connection, 450VAC.
NOTE: Should the size of the capacitor be vital for your application, please contact us since the dimensions might differ.
Description
Specifications:
Input Voltage: 450Vac
Microfarads: 6.00
Body Diameter: 30mm
Height: 55mm
Weight: 0.100000
Approvals: CE
Model No: CAPRUN6-450
Input Freq: 50/60Hz
How does a run capacitor function?
A run capacitor's primary role is to gather and store energy from its source, then release it as needed by the circuit. It introduces a phase difference between the current and voltage in the auxiliary start windings of a motor. By doing so, run capacitors consistently supply the system with the necessary power for optimal performance. Consequently, they remain energised while the system operates. A distinguishing feature of run capacitors, in comparison to start capacitors, is their notably lower failure rate and reduced capacitance value. They are engineered for continuous use.
Downloads