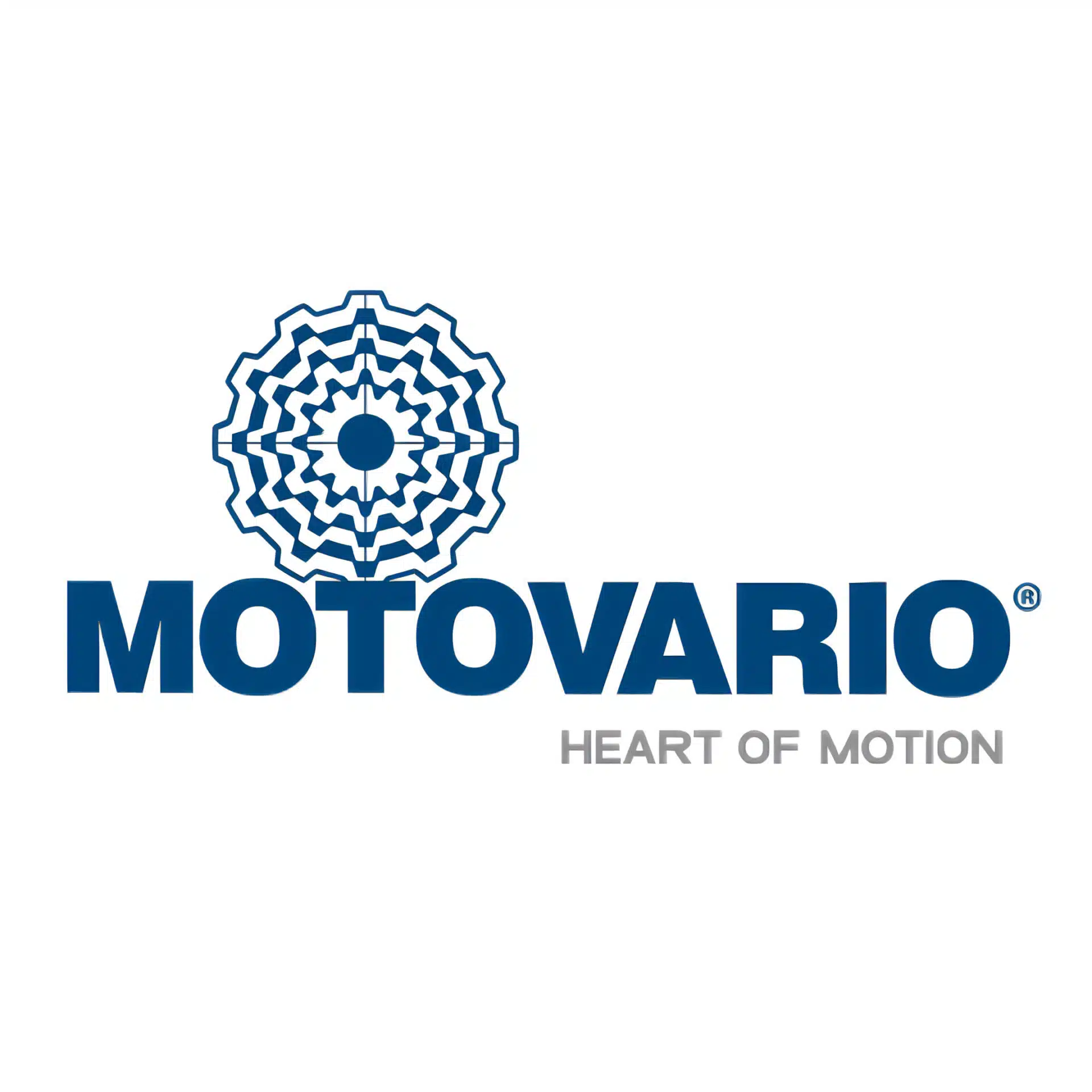 Motovario NRV-P110 Worm Gearboxes
£681.80 – £736.30
Motovario NRV-P110 Worm Gearboxes – 258 Engineering Supplies – Major UK Stockist – Order Online Today!
Cheapest Prices In The UK: Our unbeatable pricing ensures that you receive superior value for your investment.
Authentic Italian Craftsmanship: Motovario NRV-P110 Worm Gearboxes are designed and manufactured in Italy, a testament to our commitment to superior quality and reliability.
2 Years Warranty: Precision-engineered for longevity, our Motovario gearboxes come with a full manufacturer 2 year warranty.
Description
Motovario NRV-P110 Worm Gearboxes
Motovario NRV-P110 Worm Gearbox Details:
Available in many different configurations
Motovario NRV-P 110 worm gearboxes have output bore sizes available in 42mm
Many input and output mounting options available
Available in cast aluminium casings
Input Shaft Ø28×60
Ratios range from 7.5:1 up to 100:1
Lots of different accessories available from torque arms, single and double output shafts, output covers, output flanges and double worm units
Finished with Paint: Ral 5010 Blue
Standard output ball bearings
Lubrication:

Synthetic ISO VG320

Output oil seals: NBR Nitrile
Input oil seals: 

ACM-Polyacrylate
258 Engineering Supplies' Partnership with Motovario
Since our inception, 258 Engineering Supplies has sought to integrate the best of the industry into our offerings, a commitment that's firmly reflected in our enduring partnership with Motovario. For the past five years, we have proudly provided the UK market with Motovario NRV-P110 worm gearboxes, a symbiosis of mechanical ingenuity and cost-effectiveness. These worm gear reducers, encapsulating innovative technology and unmatched durability, serve as the backbone of many industrial applications. Their unparalleled performance has reinforced our standing as a supplier of choice for advanced engineering solutions in the UK.
Unbeatable Pricing Structure 
Our Motovario NRV-P 110 worm gearboxes partnership underscores our firm belief in offering the most competitive prices in the UK, all while ensuring the provision of high-quality products. Each NRV-P 110 gearbox we supply strikes a perfect balance between affordability and performance. We understand the unique financial dynamics of every client, from start-ups to established industry players, and our pricing strategy is tailored to meet the specific needs of each one. Our worm gear reducers are known for their robust construction, high torque output, and incredible efficiency, giving our clients superior value for their investment.
Dedicated Technical Support
At 258 Engineering Supplies, our relationship with clients extends beyond the point of purchase. We offer first-class technical support as a fundamental part of our service ethos. Every customer who invests in a Motovario NRV-P110 gearbox can rely on our dedicated team of experienced engineers, ready to address any technical queries or concerns promptly and professionally. Our commitment to excellence extends not just to the Worm Gearboxes themselves but to the post-purchase support, a service we believe is critical to maintaining productive and long-lasting relationships with our clients. With us, you're not merely purchasing an engineering solution; you're entering into a partnership that guarantees quality, competitive pricing, and unwavering support.
Found a More Competitive Quote? 
At 258 Engineering Supplies, our dedication to transparent and fair pricing stands unwavering. Should you find a more appealing quote for the Motovario NRV-P110 worm gearbox elsewhere, we encourage you to inform us. Our ambition extends beyond matching such an offer – we aim to outdo it. This isn't just a commitment; it embodies our foundational principles. At 258 Engineering Supplies, we regard ourselves not just as providers but as partners in your industrial journey. Trust us with your Motovario worm gearbox requirements and experience the unparalleled quality of our services.
Additional information
| | |
| --- | --- |
| Weight | 21 kg |
| Dimensions | 29.5 × 14.5 × 31 cm |
| Ratio | 7.5:1, 10:1, 15:1, 20:1, 25:1, 30:1, 40:1, 50:1, 60:1, 80:1, 100:1 |
| Hollow Bore Size | 42mm |
| Mounting Position | B3-B6-B7-B8, V5, V6 |