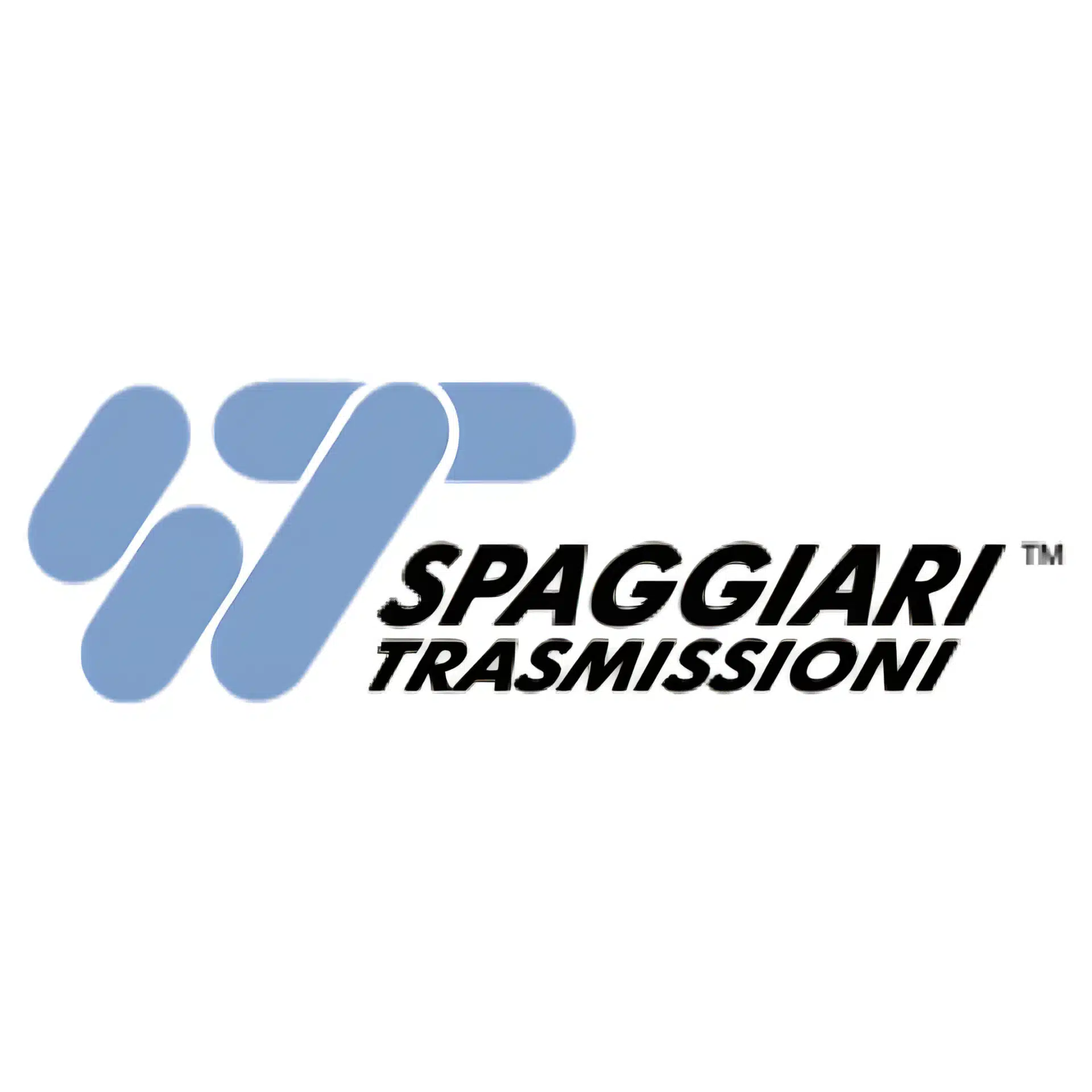 Spaggiari SW040 Worm Gearbox
£145.00
Spaggiari SW040 Worm Gearbox – 258 Engineering Supplies – Major UK Stockist – Order Online Today!
Cheapest Prices In The UK: Our unbeatable pricing ensures that you receive superior value for your investment.
2 Years Warranty: Precision-engineered for longevity, our Spaggiari gearboxes come with a full manufacturer 2 years warranty.
Trusted Quality: SW040 Spaggiari gearboxes undergo rigorous quality control measures, ensuring durability and longevity for your applications.
Description
Spaggiari SW040 Worm Gearbox
Spaggiari SW 040 Worm Gearbox Features: 
Available in many different configurations
Output bore sizes range from 18mm to 20mm
Many input and output mounting options available
Available in aluminium casings
Max motor input power of up to 0.55kW
Ratios range from 5:1 up to 100:1
Lots of different accessories available from torque arms, single and double output shafts, output covers, output flanges and double worm units
258 Engineering Supplies Partnership With Spaggiari
Over the years, 258 Engineering Supplies has established a strong alliance with Spaggiari, becoming a prominent distributor of the renowned Spaggiari SW worm gearboxes. As we reflect on our journey, we're proud of the progress we've made, offering these outstanding worm gear reducers that are lauded for their durability, efficiency, and superior design. Our partnership with Spaggiari, a brand synonymous with excellence, has allowed us to provide robust, reliable, and technologically advanced worm drive gearboxes that meet a wide range of industrial needs, solidifying our reputation as a trusted supplier within the industry.
Unbeatable Pricing 
Committed to delivering unrivalled value to our customers, we at 258 Engineering Supplies ensure that our Spaggiari worm gearboxes are available at the most competitive prices in the UK. Our belief in the quality of the products we offer is mirrored by our steadfast dedication to affordability. We strive to make these high-performance worm reducers accessible to every business, no matter the scale. This dedication to providing cost-effective solutions without compromising on quality has cemented our place as a leading supplier of Spaggiari worm gear speed reducers.
First-Class Technical Support 
Beyond simply providing quality products at affordable prices, we pride ourselves on offering top-tier technical support for all our Spaggiari SW worm gearboxes. Our dedicated team of experienced engineers is always at hand to provide swift and proficient solutions to any technical challenges our clients might encounter. At 258 Engineering Supplies, the purchase of a Spaggiari worm gearbox isn't the end of our partnership – it's just the beginning. We believe in offering unwavering, post-purchase support, ensuring that our clients benefit from our expertise long after the point of sale.
Additional information
| | |
| --- | --- |
| Weight | 2.5 kg |
| Dimensions | 15 × 16 × 13 cm |
| Gearbox Type | SW040 |
| Ratio | 5:1, 7.5:1, 10:1, 15:1, 20:1, 25:1, 30:1, 40:1, 50:1, 60:1, 80:1, 100:1 |
| Motor Input | 63B5, 63B14, 71B5, 71B14, Solid Input (NRV) |
| Hollow Bore Size | 18mm, 19mm, 20mm |