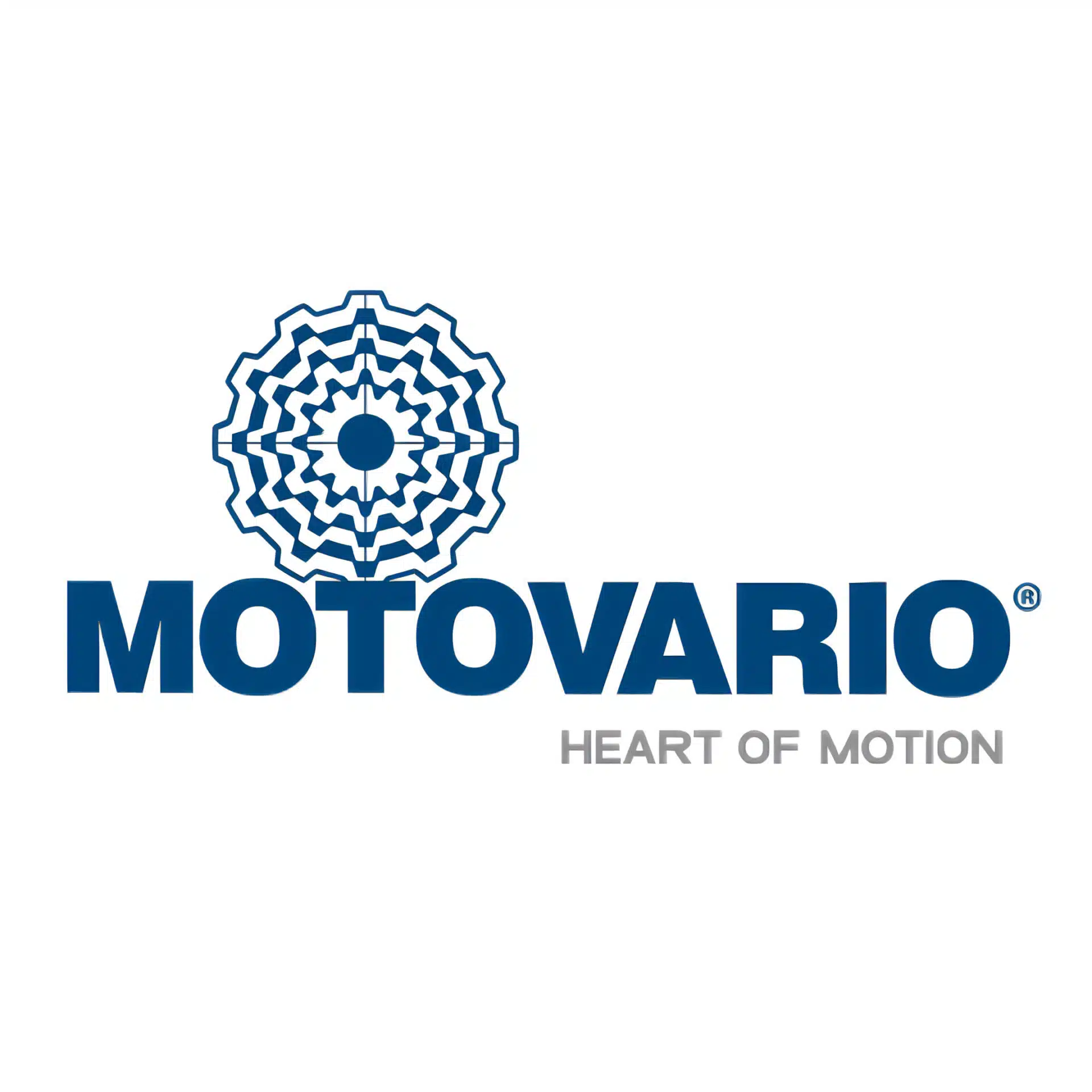 High Quality Motovario H032 Inline Gearbox
£451.20 – £535.00
Motovario H032 Inline Gearbox – 258 Engineering Supplies – Major UK Stockist – Order Online Today!
PLEASE NOTE: Lubrication will come as standard in B5 horizontal mount, please let us know on order if you're mounting in any other position so we can ensure correct lubrication levels.
If you need any advice on selecting the right gearbox or if you would like this pairing with a motor please call 020 4513 4477 and we will be happy to help!
Description
Motovario H032 Inline Gearbox
Motovario H032 Gearbox Details:
Available in many different configurations
Output shaft size available in 25mm
Many input and output mounting options available
Available in cast iron casings
Max motor input size of 100-112
Ratios range from 4,70:1 up to 47,25:1
Lots of different accessories available from torque arms, output covers, output flanges and more.
Finished with Paint: Ral 5010 Blue
Standard output taper roller bearings
Lubrication:

Synthetic ISO VG220

Output oil seals: NBR Nitrile
Input oil seals: 

NBR Nitrile 
258 Engineering Supplies Partnership with Motovario
In a world where precision and efficiency form the bedrock of industrial processes, the partnership between 258 Engineering Supplies and Motovario symbolises a fusion of these two vital elements. For years, we have been a proud distributor of Motovario Inline Gearboxes, a range that embodies impeccable engineering and innovative design. These products, known for their superior torque, durability and performance, are a paradigm of Motovario's unwavering commitment to quality. Over this half-decade journey, we have brought the power of Motovario inline helical gearbox to various sectors in the UK, aiding businesses in enhancing their operational efficiency and productivity.
Unbeatable Pricing
Second only to our commitment to offering world-class products is our dedication to affordability. At 258 Engineering Supplies, we believe in the power of cost-effectiveness. We're committed to delivering Motovario Inline Gearboxes at the best prices in the UK, ensuring that high-quality gear technology is accessible to businesses of all sizes. Our pricing strategy, competitive yet reasonable, ensures that our clients receive unmatched value without compromising on product quality or performance.
First-Class Technical Support 
But our role as a trusted supplier doesn't end with the sale of a gearbox. We understand that navigating the technical landscape of these sophisticated devices can be complex. That's why we also offer first-class technical support for all our Motovario inline gear reducers. Our expert team, backed by extensive knowledge and experience, is ready to assist with any technical issues or queries, ensuring that our customers can leverage the full potential of their gearboxes. From product selection to installation and maintenance, we're here to ensure a seamless, efficient experience, every step of the way.
Are You a Trade Customer, Or Have You Found a Cheaper Quote Elsewhere?
We at 258 Engineering Supplies firmly believe that our customers deserve the best possible prices for top-tier engineering products such as our Motovario Inline Gearboxes. It's a part of our commitment to ensuring that high-quality and efficiency are always within your reach. So, if you've been offered a lower price, don't hesitate to get in touch with us today. We will gladly revisit our pricing and strive to not only match but beat the quoted price. This is our guarantee to you as we continue to fuel progress and innovation within the engineering industry, one competitive offer at a time.
Additional information
| | |
| --- | --- |
| Weight | N/A |
| Dimensions | N/A |
| Ratio | 4,70, 6,23, 7,76, 8,87, 10,14, 11,76, 13,76, 14,66, 16,77, 18,20, 19,90, 22,68, 23,83, 26,39, 29,70, 32,89, 37,92, 41,40, 47,25 |
| Motor Input | 71B5, 80B5, 90B5, 100-112B5 |
| Mounting | Foot Mounted, Flange Mount FA (200mm OD), Flange Mount FB (160mm OD), Flange Mount FC (140mm OD), Flange Mount FD (120mm OD) |
| Output Shaft | 25mm |