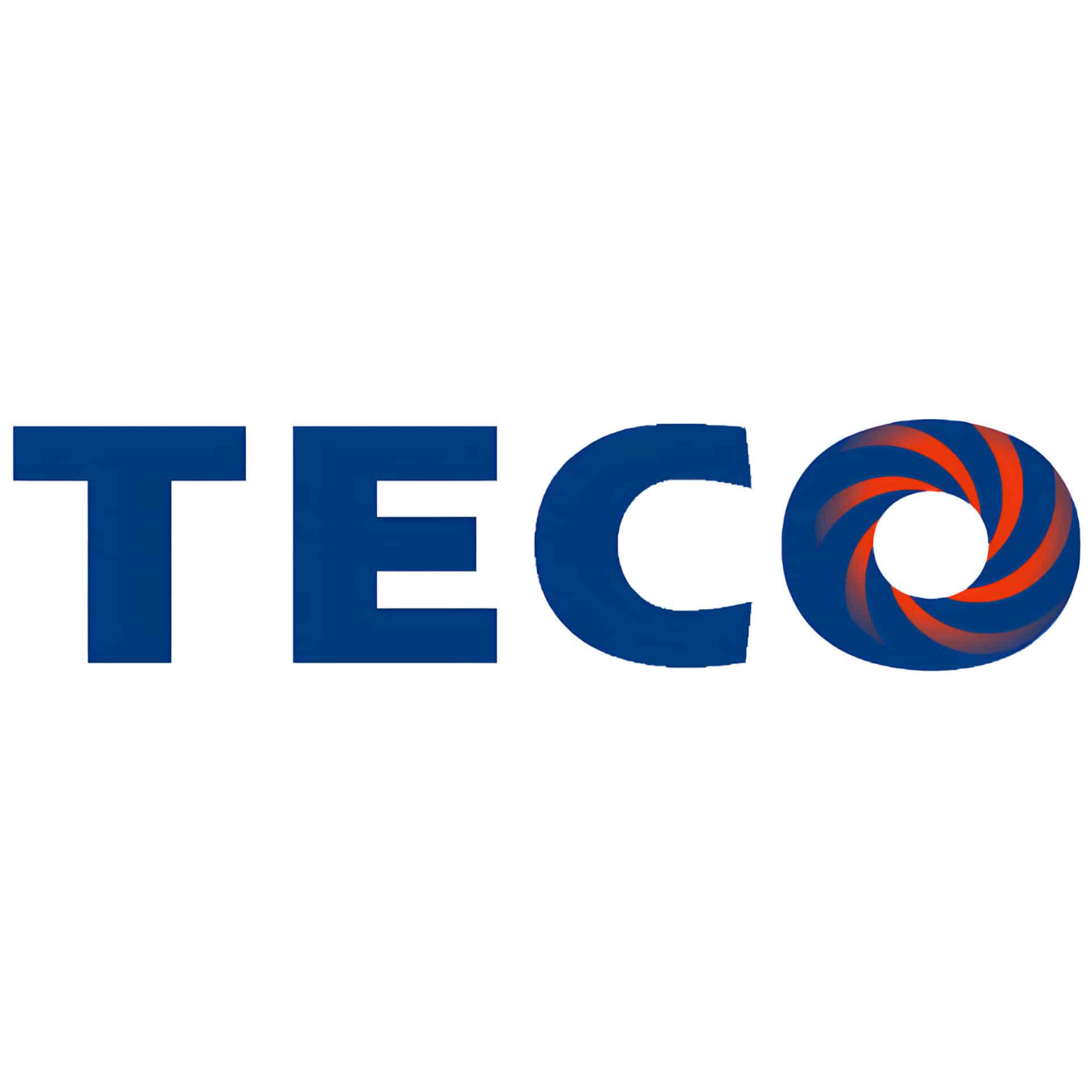 Teco L510-2P2-SH1F-P Drive, 0.2kW, 0.25HP, 240V, IP20
£153.99 price incl. vat: £184.79
Teco L510-2P2-SH1F-P Inverter – 258 Engineering Supplies – Major UK Stockist – Order Online Today!
Cheapest Prices In The UK: We proudly offer the cheapest Teco L510-2P2-SH1F-P drives in the UK, bringing you unmatched value and substantial cost savings.
User-friendly and Dependable: The TECO L510 Inverters are designed for reliability and ease of use, simplify your operations with intuitive controls.
Unrivalled Support: We offer a 2-year warranty on all our Teco L510-2P2-SH1F-P inverters, showing our unwavering confidence in our products.
Description
Teco L510-2P2-SH1F-P Inverter
L510-2P2-SH1F-P Teco Drive Specifications: 
kW Rating: 0.2
HP Rating: 0.25
Enclosure Rating: IP20
Built In Noise Filter: Yes
Input Phase: Single Phase
Supply Voltage: 240
Output Phase: Three Phase
Output Voltage Range: 0-240V
Output Current: 1.8
258 Engineering Supplies Partnership With Teco
Over the past five years, we've established ourselves as a trusted supplier of TECO L510-2P2-SH1F-P Inverters, enhancing industrial operations across the UK. Our journey began with a singular goal: to meet the diverse engineering needs of our customers with utmost dedication and proficiency. The TECO L510 VFD, known for its superior functionality and robust design, has been a flagship offering in our product line. We're proud of our association with TECO Westinghouse, a brand that perfectly matches our commitment to excellence and innovation. Our rich history reflects our unwavering commitment to offering these high-performance TECO L510 VFDs, significantly contributing to productivity enhancements across numerous industries.
A Pledge to Competitive Pricing
At 258 Engineering Supplies, we believe that offering high-quality products should not mean compromising on cost-effectiveness. We're fully committed to providing the most competitive prices for TECO Westinghouse L510 Inverters across the UK. We have streamlined our operations, optimized our procurement processes, and maintained an absolute focus on delivering true value for money. When it comes to finding a cost-effective solution for your TECO L510 VFD needs, we strive to be your first and only choice.
Exemplary Technical Support
To complement our product offerings and pricing, we are proud to provide industry-leading, first-class technical support. We've assembled a team of seasoned professionals who are intimately familiar with the complexities of the L510 TECO VFDs and stand ready to address any technical queries. Whether you need help troubleshooting minor issues or have more complex operational questions about the TECO L510, we are committed to providing swift and comprehensive support.
Best Price Elsewhere? We'll Beat It!
We uphold an open and fair pricing policy, and we're not afraid of a little competition. If you've found a better price for the TECO L510-2P2-SH1F-P Inverter from another supplier, get in contact with us. We won't just match that price; we promise to beat it. This is not just a commitment, it's our way of doing business. At 258 Engineering Supplies, we see ourselves not just as suppliers, but as trusted partners in your journey to achieving industrial efficiency. Let us know your requirements for TECO Westinghouse L510 VFDs and experience the superior service that sets us apart.