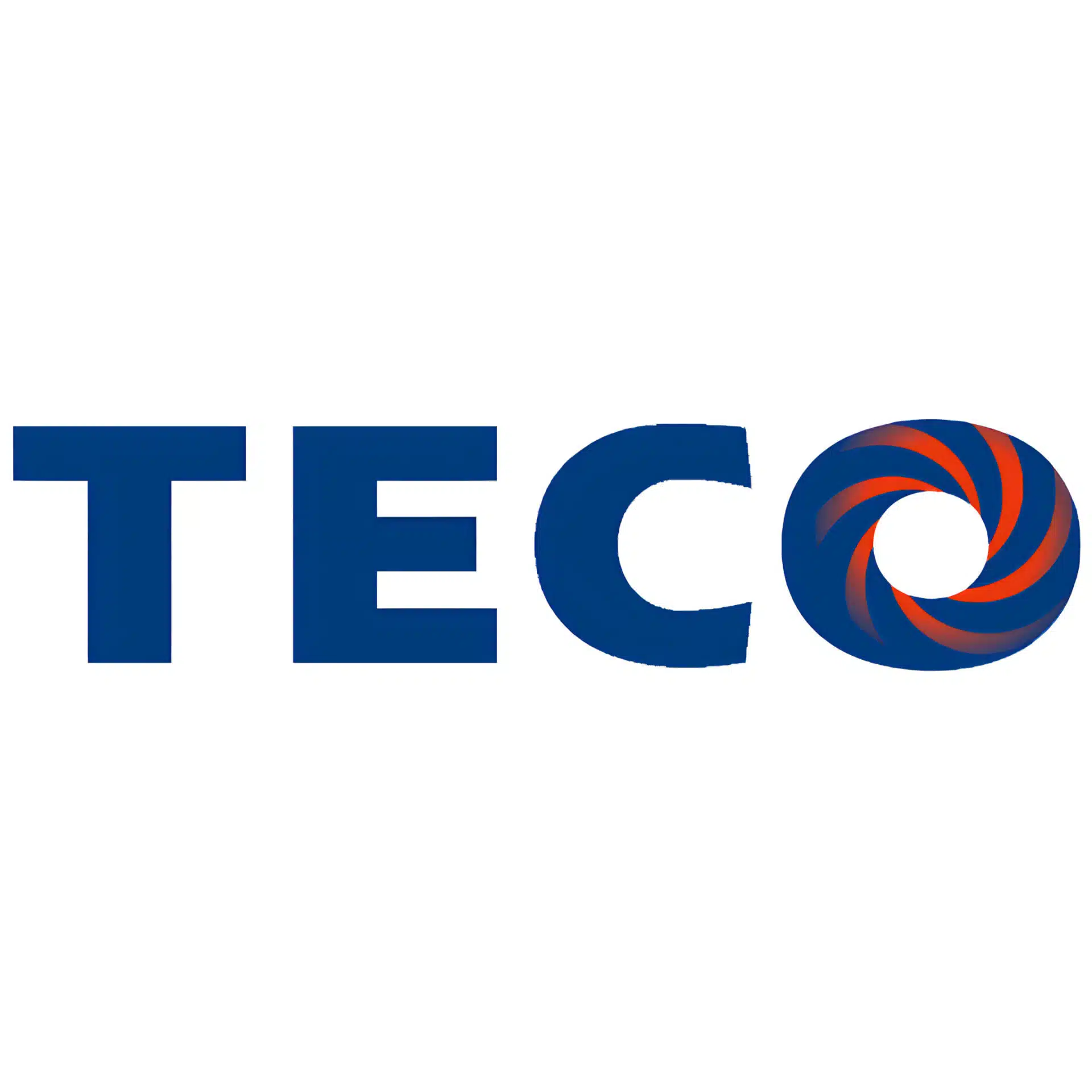 Teco 11kW Cast Iron Motor, 15HP 6 Pole IE3 160L Frame
£1,096.76 – £1,149.21
Teco 11kW Cast Iron Motor, 15HP, 6 Pole, 1000rpm, IE3, 160L Frame – 258 Engineering Supplies – Major UK Stockist – Order Online Today!
Cheapest Prices In The UK: We proudly offer the cheapest Cast Iron Teco 11kw Electric Motors in the UK, bringing you unmatched value and substantial cost savings.
Optimized Performance: Each motor is crafted with the highest precision and fitted with top-of-the-line bearings, resulting in a smooth, reliable, and supremely efficient operation.
Unrivalled Support: We offer a 2-year warranty on all our 11kw Cast Iron Teco motors, showing our unwavering confidence in our products.
Description
Teco 11kW Cast Iron Motor
Cast Iron Teco Westinghouse Motor Features:
258 Engineering Supplies Partnership With Teco
We've been journeying alongside UK's bustling engineering scene for years, securing a trusted name for ourselves as a go-to source for TECO motors. As passionate problem solvers dedicated to meeting your engineering needs, we fell head over heels for the exceptional TECO 11kw cast iron motor range. This journey of ours has been an adventure of consistent growth, expanding our treasure trove of these potent TECO Cast Iron motors. It's a real privilege to collaborate with TECO Westinghouse, a brand that's the epitome of superior quality and ingenious engineering solutions. Our thriving track record stands as a testament to the trust our customers place in the quality of our TECO motors and the dependability of our service.
Best Prices Guaranteed 
Here at 258 Engineering Supplies, we're firm believers in giving you the best bang for your buck. We pull out all the stops to offer the most competitive prices for the cast iron 11kw motor in all of the UK. We know the financial challenges businesses face and understand how crucial pricing is when making procurement decisions. Therefore, we've ensured that our pricing for each 15hp cast iron TECO motor reflects our dedication to keeping things affordable without skimping on quality.
First-Class Technical Support 
Our cost-effective pricing comes hand in hand with our commitment to providing top-notch technical support to our customers. We don't believe in just waving goodbye after a sale; we're in this for the long haul. We're committed to ensuring that every TECO motor you purchase from us runs as smoothly as possible. Whether it's setting up your new 11kw cast iron motor or ironing out any issues you may face, our experienced team is ready and eager to assist. We're here to help you get the best out of your TECO Westinghouse motors.
Found a Cheaper Price Elsewhere? 
We're no strangers to the competitive nature of the market, and we're more than ready to rise to the occasion. If you've found a better price for a TECO 15hp cast iron motor somewhere else, get in contact with us. We're not just out to match our competitor's price; we're here to beat it. At 258 Engineering Supplies, we value your trust and satisfaction above everything else, and we're committed to going that extra mile to deliver the best value for your investment in terms of product quality and cost-effectiveness.
Additional information
| | |
| --- | --- |
| Weight | 170 kg |
| Mounting | B3 (Foot Mount), B5 (Flange Mount), B14 (Face Mount) |