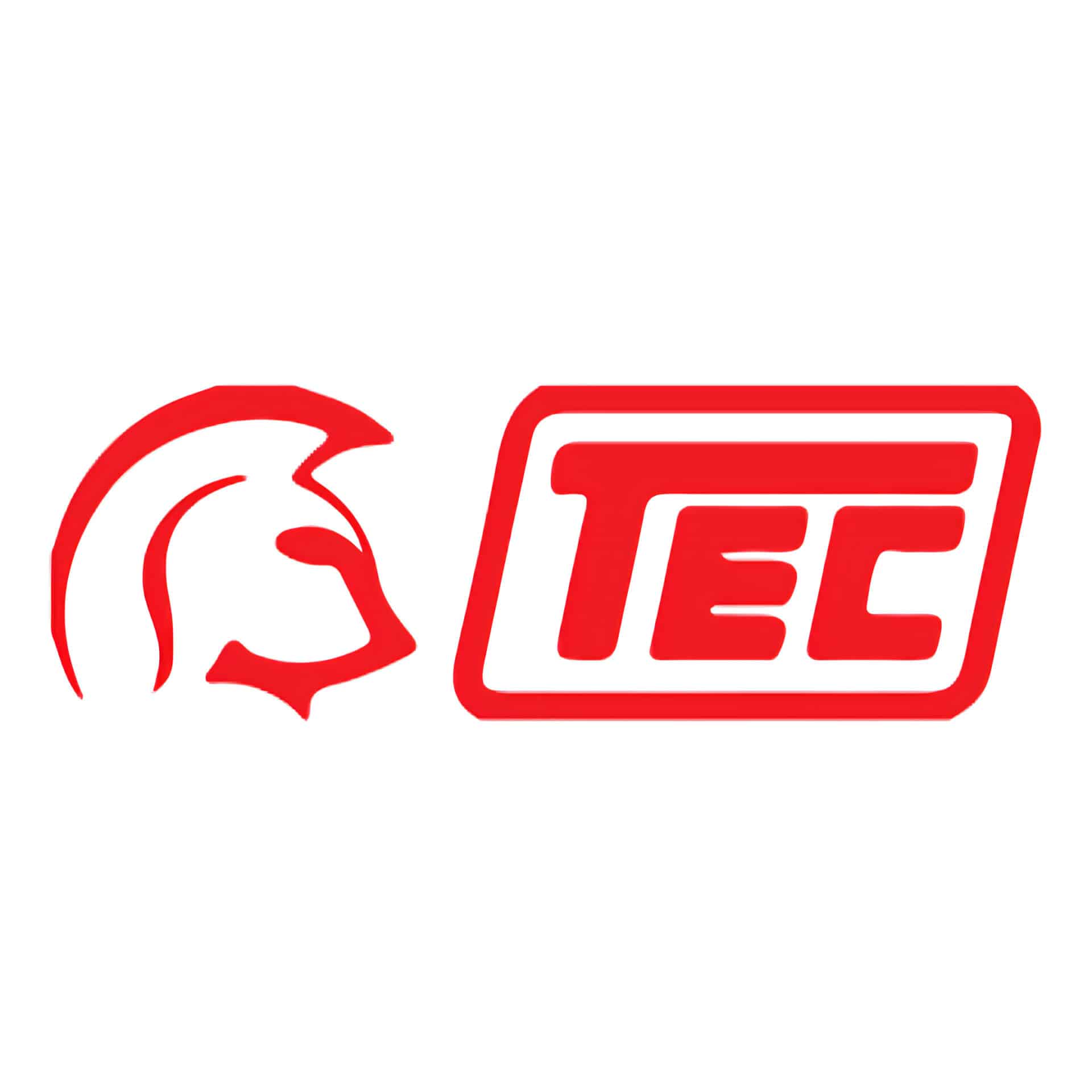 Tec TEC-3-240095-3F4X TecDrive, 4kW, 5HP, 400V, IP66
£373.81 price incl. vat: £448.57
Tec TEC-3-240095-3F4X TecDrive, 4kW, 5HP, 400V, IP66 – Order Online Today! 
Cheapest Prices In The UK: Our unbeatable pricing ensures that you receive superior value for your investment.
Comprehensive Warranty: Our ODE-3-240095-3F4A Invertek drive comes with a robust 2-year warranty, assuring you of our commitment to quality and long-term reliability.
Full Technical Support: Our expert team is always ready to assist you with any technical needs or queries, ensuring a smooth, hassle-free experience.
Description
Tec TEC-3-240095-3F4X TecDrive
Tec TEC-3-240095-3F4X TecDrive Specifications:
Input Ratings
Supply Voltage: 380-480V
Input Phases: 3
Supply Current Continuous: 11.5A
Supply Fuse or MCB (Type B): 16A
Output Ratings
Motor Output Rating: 4kW (5HP) 
Output Voltage: 0 – Supply Voltage
Output Current: 9.5A
Cable Information

Max Supply Cable Size: 8 mm² (0.01 sq in)
Max Motor Cable Size: 8 mm² (0.01 sq in)
Max Motor Cable Length: 100 m (328 ft)
Factory Build Options
EMC Filter: Internal EMC Filter 
Brake Transistor: Internal Brake Transistor 
Enclosure: IP66 Outdoor Non-Switched 
Display: LED
TEC-3-240095-3F4X Drive Dimensions
Size: 2
Height: 257 mm (10.12 in)
Width: 188 mm (7.4 in)
Depth: 182 mm (7.17 in)
Weight: 3.5 kg (7.72 lbs)
Fixings: 4 x M4
TEC-3-240095-3F4X Packaged Dimensions
Height: 215 mm (8.46 in)
Width: 235 mm (9.25 in)
Depth: 375 mm (14.76 in)
Weight: 4.2 kg (9.26 lbs)
258 Engineering Supplies & TecDrives
In the span of half a decade, 258 Engineering Supplies has benefited immensely from its association with TecDrives. Our shared vision has enabled us to introduce outstanding British engineering to the UK market. A prime example is the Tec TEC-3-240095-3F4X TecDrive Three Phase Inverters. These advanced drives underline our dedication to integrating top-tier technology into our engineering solutions and spotlight the transformative potential of innovation in the industrial realm.
Value Beyond Compare
Our bond with TecDrives goes beyond mere business terms—it embodies a vow to supply premium products at unmatched prices in the UK. The TecDrive Inverter encapsulates this promise by merging cost-effectiveness with high performance. Whether you're a small business or a large industrial entity, our Tec Three Phase VFD range is tailored to suit your needs, guaranteeing a return on your investment.
Exemplary Technical Support
At 258 Engineering Supplies, we're not just about selling products; we're about enriching the customer experience. Central to this is our premium technical support. With each Tec TEC-3-240095-3F4X TecDrive Three Phase Drive you purchase, you gain access to our expert engineers' full support. From troubleshooting to optimising performance, our team is ready to ensure your Tec 3 Phase VFD functions flawlessly. When you choose 258 Engineering Supplies, you're entering into a partnership that guarantees top-notch engineering solutions, attractive prices, and steadfast technical assistance.
Found A Better Price? We'll Surpass It!
Our commitment isn't limited to delivering excellent products and services. Recognising the essence of competitive pricing in the present market, if you spot a more favourable price for the Tec TEC-3-240095-3F4X TecDrive elsewhere, reach out to us. We pledge to not just match, but surpass that price. This epitomises our steadfast dedication to guaranteeing our customers receive unmatched value at 258 Engineering Supplies.