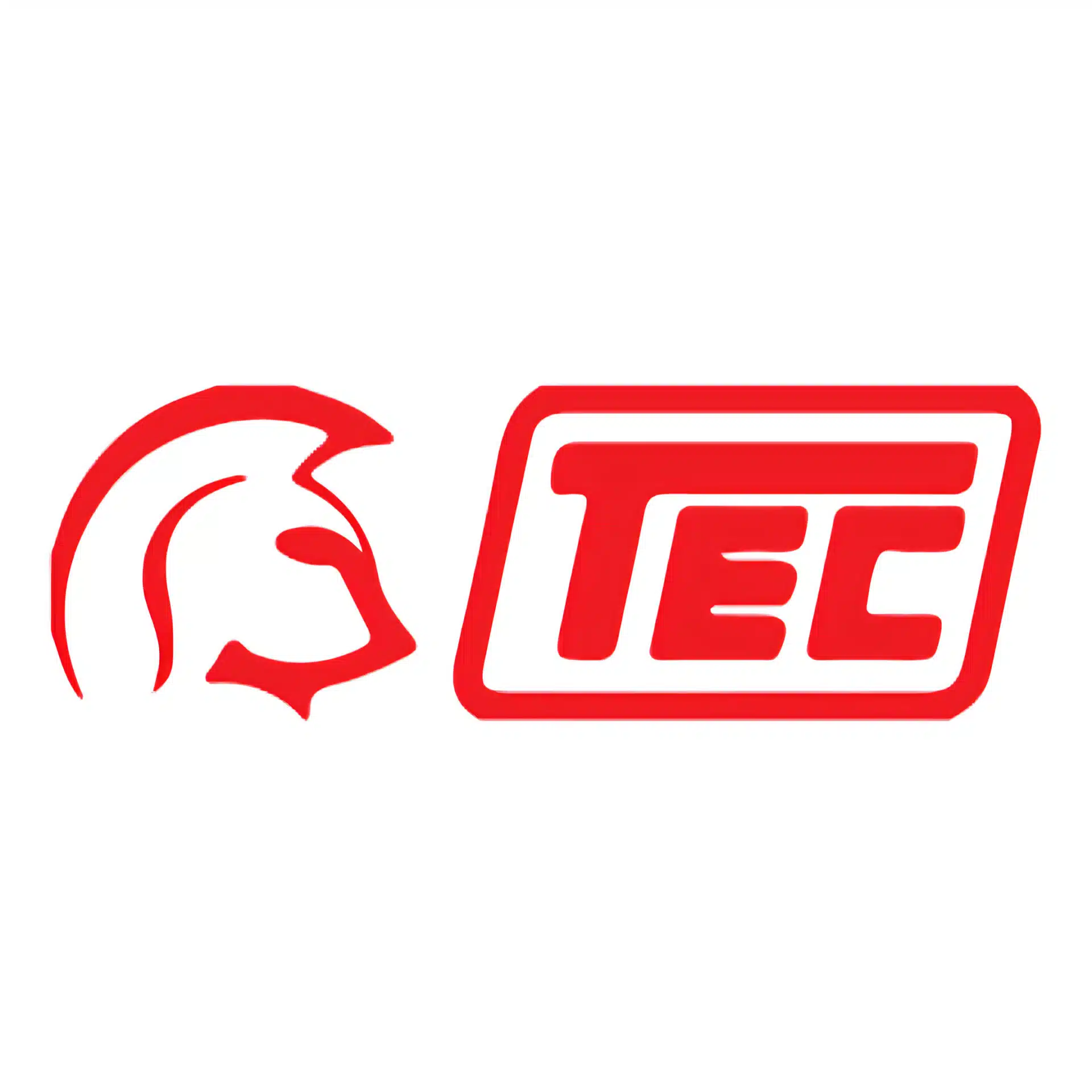 Tec FCNDK30 10:1 Worm Gearbox – 56B5 14mm Output Bore
£62.95 price incl. vat: £75.54
Tec FCNDK30 10:1 Worm Gearbox – 258 Engineering Supplies – UK Stock – Order Online Today!
Cheapest Prices In The UK: Our unbeatable pricing ensures that you receive superior value for your investment.
Trusted Quality: Tec TCNDK30 10:1 gearboxes undergo rigorous quality control measures, ensuring durability and longevity for your applications.
Comprehensive Warranty: Precision-engineered for longevity, our TCNDK30 10:1 gearboxes come with a comprehensive warranty.
Description
Tec FCNDK30 10:1 Worm Gearbox
TCNDK30 10:1 Gearbox 56B5
The Tec TCNDK30 worm gearbox, designed with a 10:1 gear ratio, delivers an output speed of 140RPM when driven by an input speed of 1400RPM from a 4-pole motor. Built to ensure optimal performance and efficiency, this gearbox seamlessly integrates with a diverse range of applications. Its sturdy construction and meticulous engineering make it a reliable choice for precision tasks. When paired with the recommended input, users can expect consistent output and minimal energy losses, underscoring its superiority in the domain of worm gearboxes.
Competitive Pricing
Every Tec FCNDK30 10:1 gearbox in our inventory is a testament to the perfect balance between affordability and superior performance. Recognising the varied financial landscapes of our clientele, from emerging startups to industry veterans, our pricing model is tailored to cater to their distinct requirements. Renowned for their robust construction, remarkable torque, and unparalleled efficiency, our worm gear reducers ensure that our clients achieve the best return on their investment.
Exceptional Technical Support
Central to 258 Engineering Supplies ethos is our unparalleled technical support. Every purchaser of a Tec TCNDK30 10:1 ratio gearbox can rely on our seasoned team of engineers, ever ready to address any technical queries or challenges promptly and proficiently. Our commitment to quality extends beyond the product itself to post-purchase support, a facet we deem critical in nurturing enduring and rewarding customer partnerships. With 258 Engineering Supplies, clients are not just acquiring a product, but stepping into a partnership marked by top-tier quality, attractive prices, and steadfast support.
Found a More Competitive Quote? 
At 258 Engineering Supplies, our dedication to transparent and fair pricing stands unwavering. Should you find a more appealing quote for the Tec TCNDK30 10:1 gear box elsewhere, we encourage you to inform us. Our ambition extends beyond matching such an offer – we aim to outdo it. This isn't just a commitment; it embodies our foundational principles. At 258 Engineering Supplies, we regard ourselves not just as providers but as partners in your industrial journey. Trust us with your Tec worm gearbox requirements and experience the unparalleled quality of our services.
Additional information
| | |
| --- | --- |
| Weight | 2.5 kg |
| Dimensions | 15 × 16 × 13 cm |
| Motor Input | 56B5, 56B14, 63B5, 63B14 |
| Hollow Bore Size | 14mm |