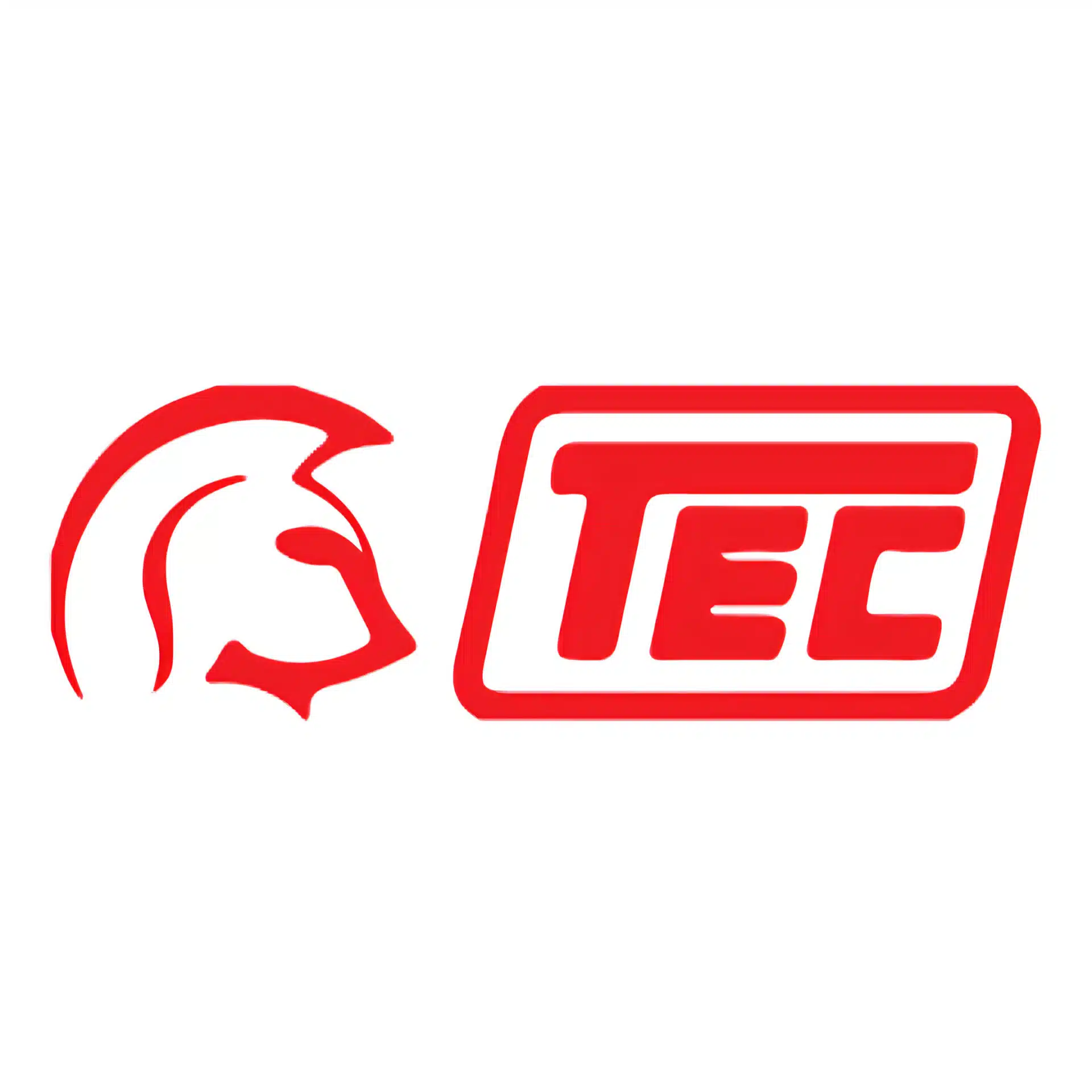 Tec 0.12kW Motor – 6 Pole IE2 3ph 63 Frame
£53.95 – £57.95
Tec 0.12kW Motor, 6 Pole, 1000rpm, IE2, 3 phase, 63 Frame – 258 Engineering Supplies – Major UK Stockist – Order Online Today!
Efficient Performance: Tec 3 phase 0.12kw motors are designed for high efficiency and reliability.
Quality Assurance and Support: Trust in our motors and enjoy peace of mind with our comprehensive warranty.
Durable and Long-lasting: Built with high-quality materials and superior craftsmanship, Tec three phase 0.12kw motors offer a long service life.
Description
Tec 0.12kW Motor
Tec Motor 0.12kW 6 Pole (1000RPM) Specifications:
258 Engineering Supplies Partnership With Tec Motors
Hello from all of us at 258 Engineering Supplies! We're proud to have long been the top source for Tec motors, particularly the resilient 0.12kw motor. Much like the potent 0.12kw motors we specialise in, our trajectory showcases our steadfast commitment to accuracy, reliability, and stellar customer service. We are dedicated to providing these powerful engineering machines to a myriad of industries and workshops throughout the UK, thereby bolstering productivity and considerably enhancing the UK's industrial prowess.
Exceptional Value for Money
We acknowledge that our customers are seeking more than just superior quality; they also require value for their investment. With this in mind, we offer the most competitive prices for our Tec motors across the UK. This guarantee stems from our diligent efforts to streamline our processes, enhance procurement, and consistently offer true value for money. When considering a high-performing, cost-effective 0.12kw electric motor, our goal is to make 258 Engineering Supplies your primary choice.
Premier Technical Support
To complement our product range, we offer robust, top-tier technical support. Our team comprises experienced professionals, thoroughly familiar with the nuances of these motors and always ready to help with your technical concerns. Regardless of whether you have a minor troubleshooting issue or a more intricate operational question about the 0.2hp motor, we are devoted to delivering prompt and all-encompassing assistance.
Found a Lower Price Elsewhere?
258 Engineering Supplies uphold a transparent policy concerning our pricing. If you've obtained a more economical quote for a Tec 0.12kw three phase motor from an alternative supplier, we welcome you to reach out to us. We don't just aspire to match that price; we strive to beat it. This isn't just a commitment—it's the foundation of our business. At 258 Engineering Supplies, we see ourselves not just as providers of motors, but as partners on your path to industrial triumph. Entrust us with your Tec motor needs, and discover the service that distinguishes us from the rest.
Additional information
| | |
| --- | --- |
| Weight | 5 kg |
| Mounting | B3 (Foot Mount), B14S (Face Mount), B5 (Flange Mount), B34S (Foot & Face Mount), B35 (Foot & Flange Mount) |