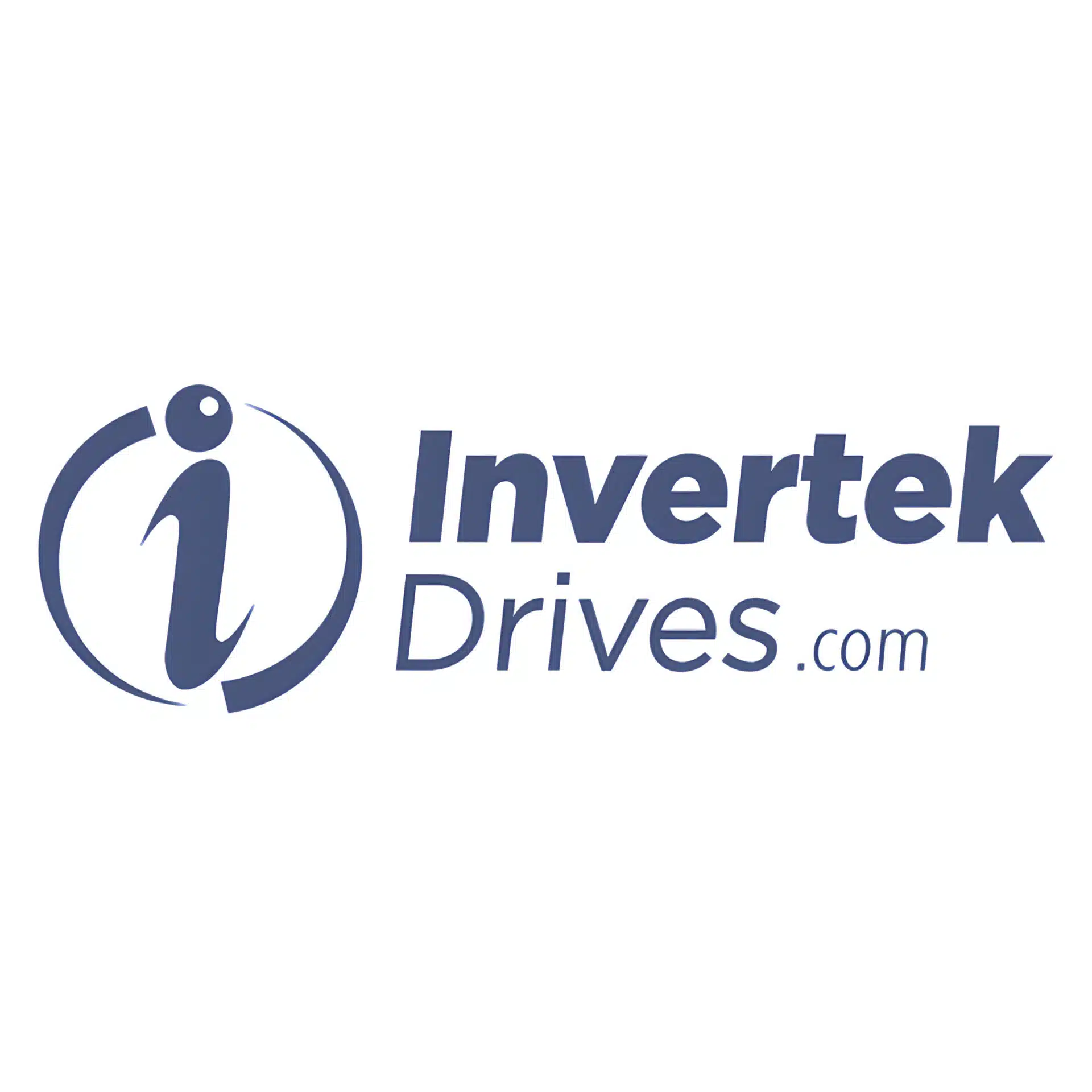 OPT-3-STICK-IN Optismart Stick
£65.99 – £157.99
OPT-3-STICK-IN Optistick Smart enables immediate, two-way communication via Bluetooth between Optidrive E3, P2, Eco, Elevator, Laptop or PC operating Optitools Studio or a mobile phone utilising the Optitools Mobile app.
When procuring the Optistick Smart, please specify whether or not you need the Bluetooth Dongle and/or NFC Reader.
For expert guidance or queries regarding this product, don't hesitate to contact us at 020 4513 4477. We are always ready to assist!
Description
OPT-3-STICK-IN Optismart Stick
Optistick Smart OPT-3-STICK-IN Features:
Allows rapid parameter copying between multiple drives
Onboard Bluetooth interface for PC and smartphone connection
Onboard NFC (Near Field Communication) for rapid data transfer
Optistick Smart also serves as a convenient parameter copy module, enabling you to duplicate parameters from one drive to another.
However, please be aware that the Optistick Smart can only replicate parameters between drives that have the same rating.
Important: To ensure seamless communication between a laptop/PC and Optistick Smart, the Invertek Bluetooth Dongle (MCW part number OPT-3-DNBLU-IN) is required. Without this specific dongle, the communication process will not be successful.
Additional information
| | |
| --- | --- |
| Weight | 0.2 kg |
| Dimensions | 0.5 × 0.5 × 0.5 cm |
| Optismart Stick | Optismart Stick |
| Bluetooth Dongle | No Bluetooth Dongle, Add Bluetooth Dongle OPT-3-BLUDN-IN) |
| NFC Reader | No NFC Reader, Add NFC Reader (OPT-3-NFCRD-IN) |