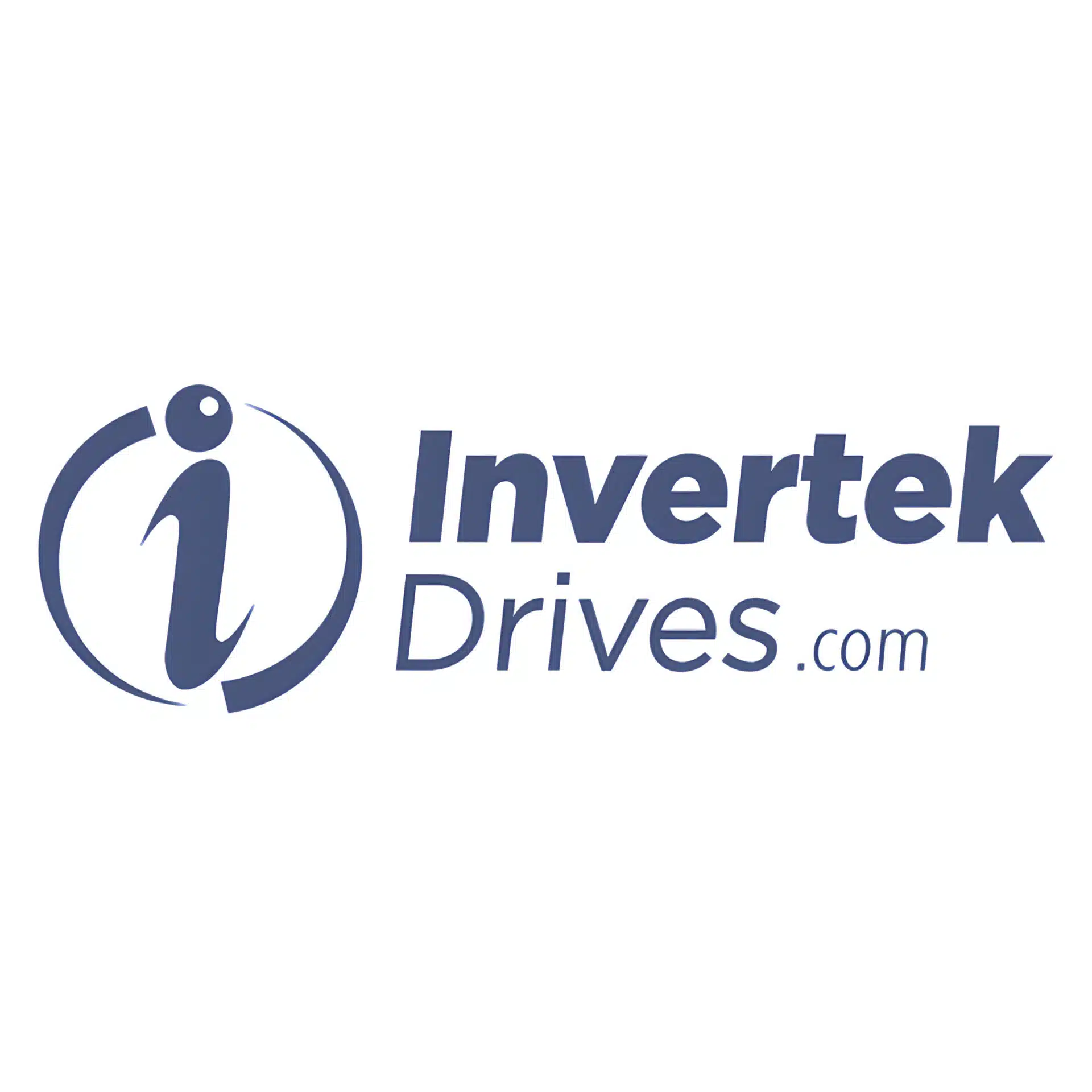 OPT-2-USB485-OBUS PC USB Connection Kit
£179.95 price incl. vat: £215.94
The OPT-2-USB485-OBUS is an isolated USB to RS485/Modbus RTU communication adapter, specifically designed for seamless operation with Invertek Optidrive series including E2, E3, P2, HVAC, ECO & Elevator, facilitating communication with OptiTools Studio.
This efficient converter comes equipped with a 1.5m lead and an RJ45 connector, which plugs directly into the RJ45 port on the Invertek drives, simplifying the connectivity process.
If you wish to employ the device for Modbus RTU communications, an additional adaptor lead is necessary. This lead modifies the RJ45 wires from pins 4 & 5 to pins 7 & 8 on the RJ45 port.
Should you need any additional information or assistance with this product, don't hesitate to contact us at 020 4513 4477. We are always at your service!
Additional information
| | |
| --- | --- |
| Weight | 0.5 kg |
| Dimensions | 0.5 × 0.5 × 0.5 cm |
Downloads