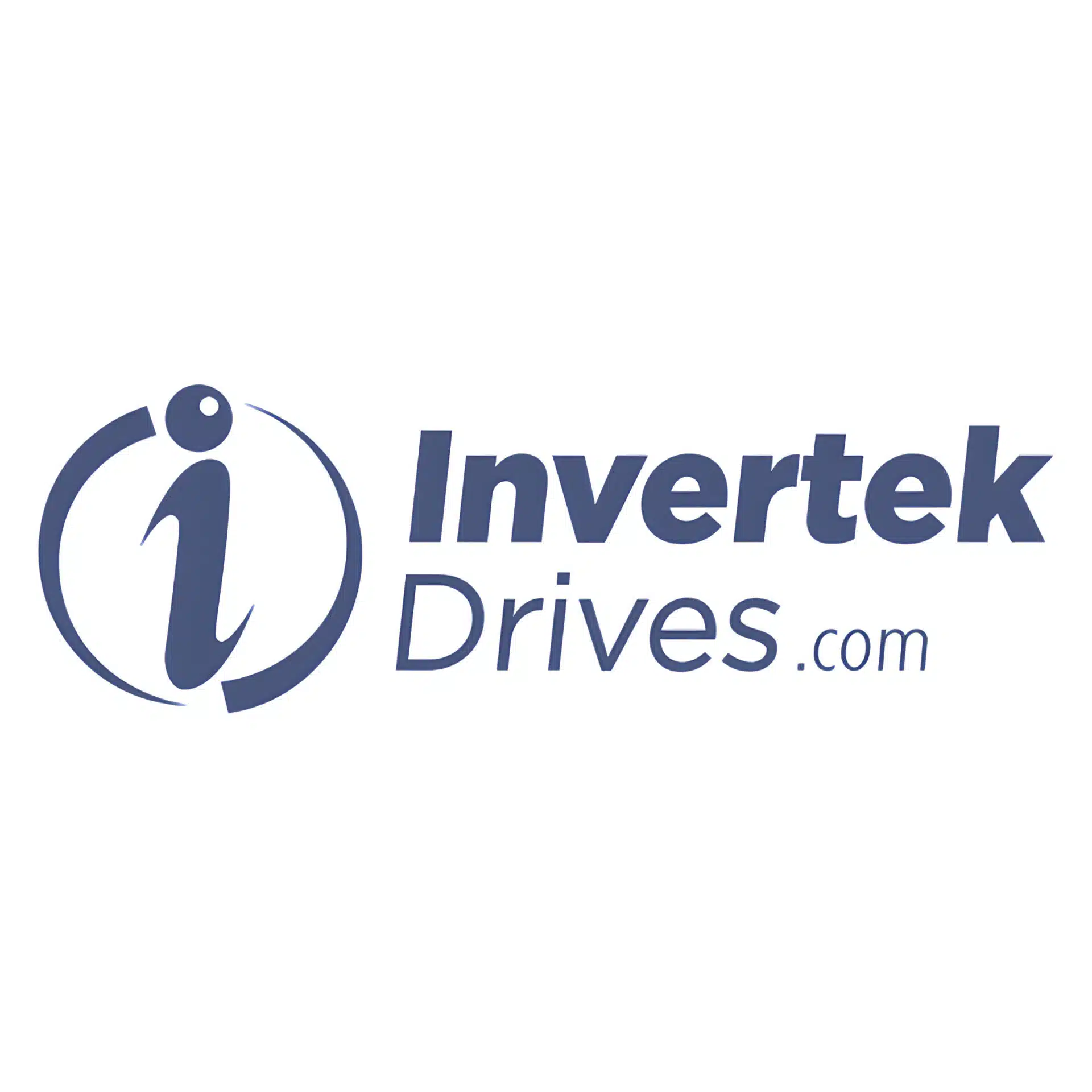 OPT-2-PFNET-IN Profinet Module
£159.99 price incl. vat: £191.99
The OPT-2-PFNET-IN PROFINET module is purposefully designed for installation in the Optidrive option slot. This allows for the seamless integration of the Optidrive P2, HVAC & ECO with a PROFINET network.
This interface presents an array of features:
Supports 4 Input Words communication from the network master to the Optidrive
Facilitates 4 Output Words transmission from the Optidrive to the network master
Enables Cyclic Process Data Exchange
Should you need any advice or further information on this product, please do not hesitate to call us at 020 4513 4477. We are always ready and willing to assist!
Additional information
| | |
| --- | --- |
| Weight | 0.5 kg |
| Dimensions | 0.5 × 0.5 × 0.5 cm |