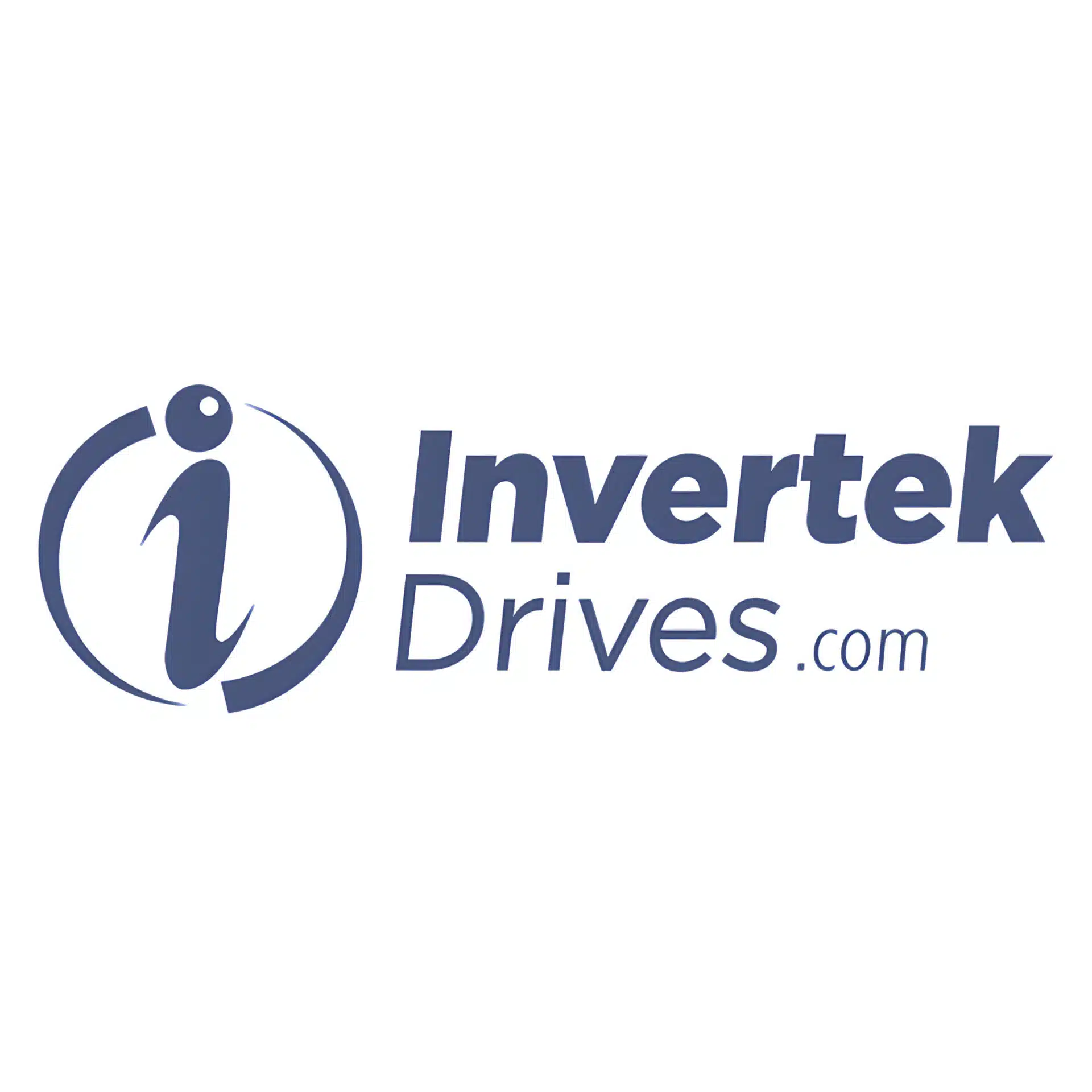 OPT-2-ETHEG-IN EtherNet Module
£71.99 price incl. vat: £86.39
The OPT-2-ETHEG-IN EtherNet module serves as a critical bridge between Ethernet IP and Modbus RTU, specifically designed for seamless integration with the Optidrive E3.
Though primarily intended for use with Optidrive E3, this versatile module is also compatible with Optidrive P2 & Eco, notwithstanding their individual plug-in Ethernet IP modules (OPT-2-ETHNT-IN).
This dynamic module allows for four input words to be transmitted from the network master to the Optidrive E3, and vice versa, facilitating smooth and efficient communication.
For any further guidance or if you have any queries regarding this product, feel free to call us at 020 4513 4477. We're here to assist!
Additional information
| | |
| --- | --- |
| Weight | 0.5 kg |
| Dimensions | 0.5 × 0.5 × 0.5 cm |