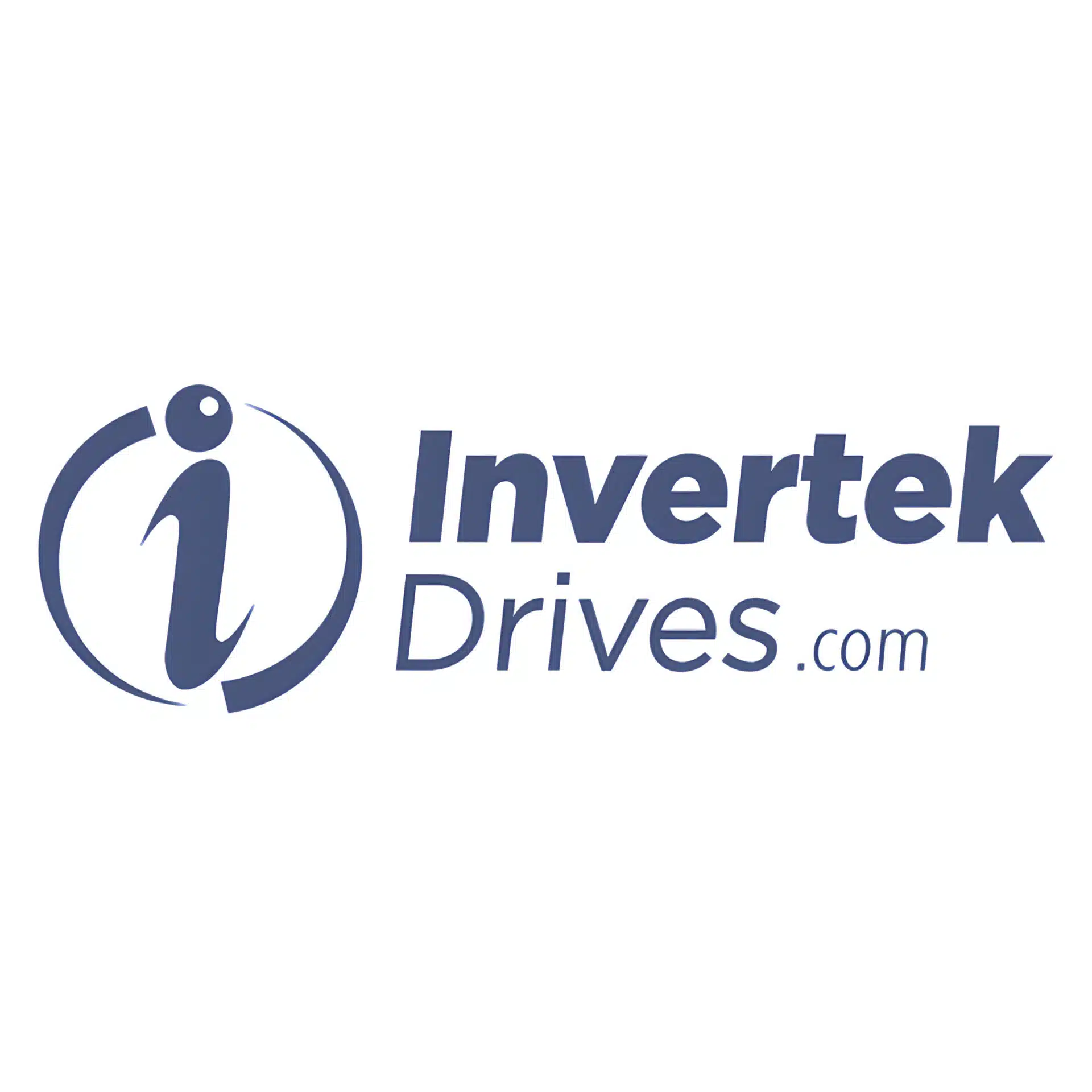 OPT-2-ETCAT-IN Ethercat Module
£159.99 price incl. vat: £191.99
The OPT-2-ETCAT-IN EtherCAT module is designed to fit seamlessly into the Optidrive option slot, enabling the Optidrive P2/HVAC/ECO to establish a connection with an EtherCAT network.
This interface provides the following features:
Compliance with DS301 standard
Ability to operate CANopen Over Ethernet
Fast Cyclic I/O data transfer capabilities
Should you require any further guidance or information regarding this product, don't hesitate to reach out to us at 020 4513 4477. Our team is always on hand to assist you!
Additional information
| | |
| --- | --- |
| Weight | 0.5 kg |
| Dimensions | 0.5 × 0.5 × 0.5 cm |