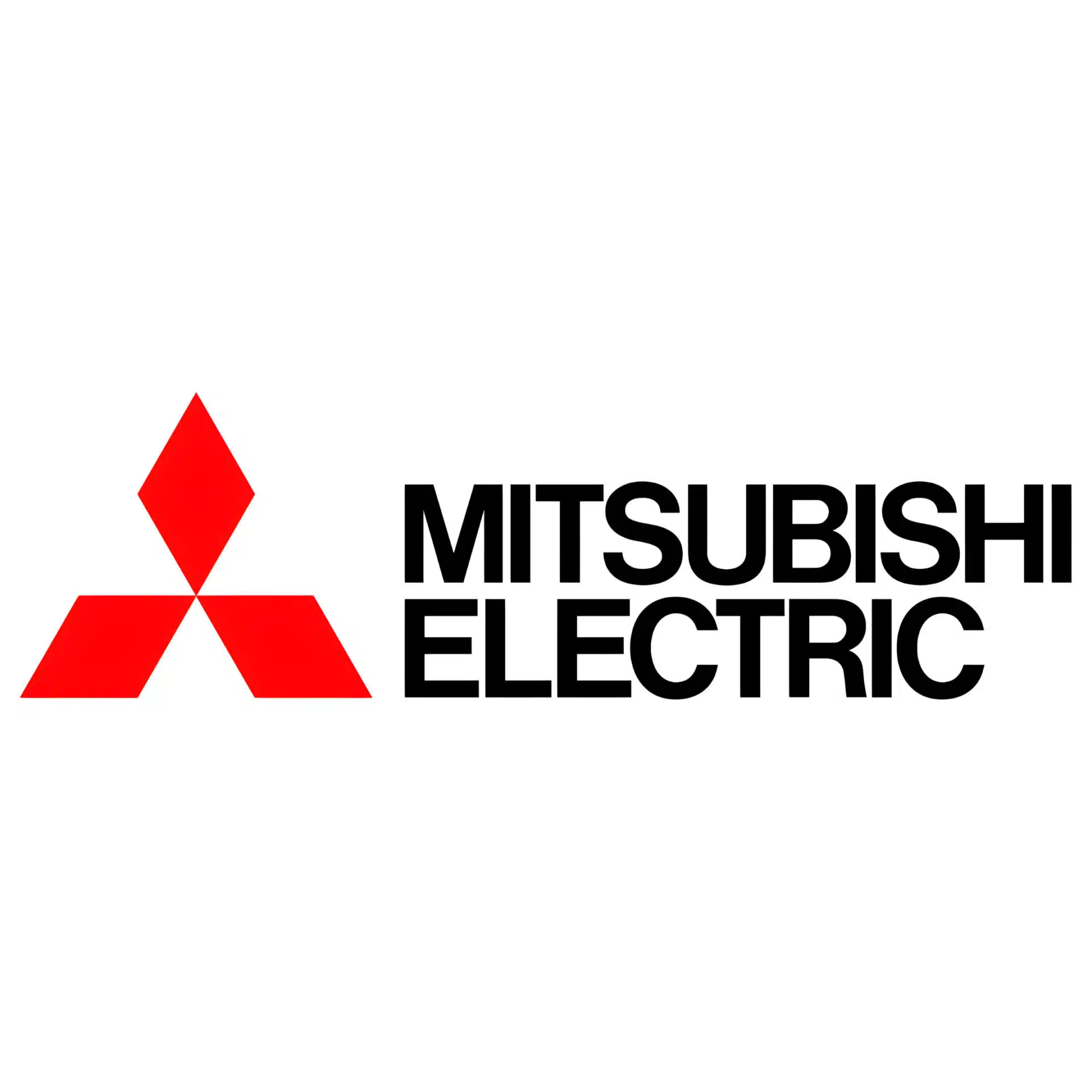 Mitsubishi FR-D720S-070SC-EC Inverter, 1.5kW, 2HP, 240V, IP20
£193.86 price incl. vat: £232.63
Mitsubishi FR-D720S-070SC-EC Inverters – 258 Engineering Supplies – Major UK Stockist – Order Online Today!
Compact and Powerful: The Mitsubishi FR-D720S-070SC-EC Inverter brings together a compact design with a power rating of 1.5 kW, delivering superior performance in a small footprint.
Intelligent and User-friendly: The FR-D720S-070SC-EC features advanced FR-Configurator software, and provides user-friendly operation, easy parameterisation, and machine optimisation.
Reliable and Safe: With compliance to EN 61800-5-2 for emergency safe stop input and the ability to directly connect to PLCs, this Inverter offers enhanced safety features.
Description
Mitsubishi FR-D720S-070SC-EC Inverter
FR-D720S-070SC-EC Mitsubishi Drive Specifications:
Power Rating: 1.5 kW
Phase: 1
Supply Voltage: 230 V ac
Current Rating: 7 A
Series: FR-D720S
Field Bus Communication Type: ModBus
IP Rating: IP20
Output Frequency: 0.2 → 400Hz
STO: Yes
Filter Included: No
Control Panel: Yes
Overall Width: 108mm
Overall Depth: 155mm
Overall Length: 128mm
Let's Explore The D720-SC Range
The D700 is a notable addition to the Mitsubishi 'Micro' family. It's a micro drive solution inverter drive range, standing out with its ultra-compact design, allowing for straightforward installation and setup. This range succeeds the well-regarded S500 and E500 series of drives, and maintains full compatibility with other products in the 'Micro' family, including the FX3U PLC and GT1020 operator interfaces.
Designed for an ambient temperature range of -10 → +40°C, this single-Phase Input Mitsubishi VFD is part of the ultra-compact range. It measures at a compact 128mm overall length, with a power rating of 1.5 kW and a supply voltage of 230 V ac.
Key Attributes And Advantages:
It boasts simple cabling due to integrated spring clamps that swiftly connect control and power lines, ensuring reliability.
With easy-to-use FR-Configurator software, functions such as graphical machine analysis are simplified for drive system optimisation.
The device features an integrated digital dial, offering users direct access to all significant parameters.
The four-digit LED display is integrated to monitor and show current operational values and alarm notifications.
The system comes equipped with a second transistor output for selectable source logic safety input, as an alternative to sink logic.
It enables direct connections to PLC's, eliminating the need for safety relays.
The device incorporates a Sensor-less vector control, enabling impressive speed and torque performance.
A standard serial interface (RS485) is provided.
Emergency safe stop input complies with EN 61800-5-2.
It supports a short-term overload capacity of 200% for 0.5s.
In the event of power outages, it can restart automatically.
Direct connection of an external braking resistor is possible to enhance stopping power.
What Is The Expected Lifespan Of My Variable Frequency Drive?
The longevity of your Variable Frequency Drive (VFD) is projected to exceed ten years. This durability is achievable due to high-performance heat resistance capacitors, cooling fans with sealed bearings, and special lubricating grease. The VFD is designed so that the cooling air flow only contacts the heat sinks and not any electronic components, preventing the accumulation of dust or dirt. The circuit boards are shielded against hostile environments with single or double layer conformal coating, further extending the drive's lifespan.
Is It Possible To Mount My VFD?
Mounting of the VFD is indeed possible. The ultra-compact design allows for side-by-side mounting. A model in the FR-D720S-070SC-EC series enables efficient space utilisation and heat dissipation via an approximately 1cm thick cooling plate.
Approvals 
The VFD has secured the approvals of CE, UL, cUL, GOST, and RoHS, signifying its compliance with international standards.
Applications
In terms of application, the FR-D720S-070SC-EC variable frequency drive (VFD) is a versatile solution, finding use in standard applications for its user-friendliness and functionality. It's typically applied in feeder and conveyor drives, machining tools, and gates and door drives. Single phase inverter drives are appropriate for a broad array of drive applications, from basic fan and pump loads to more complex, high-torque machine control applications.