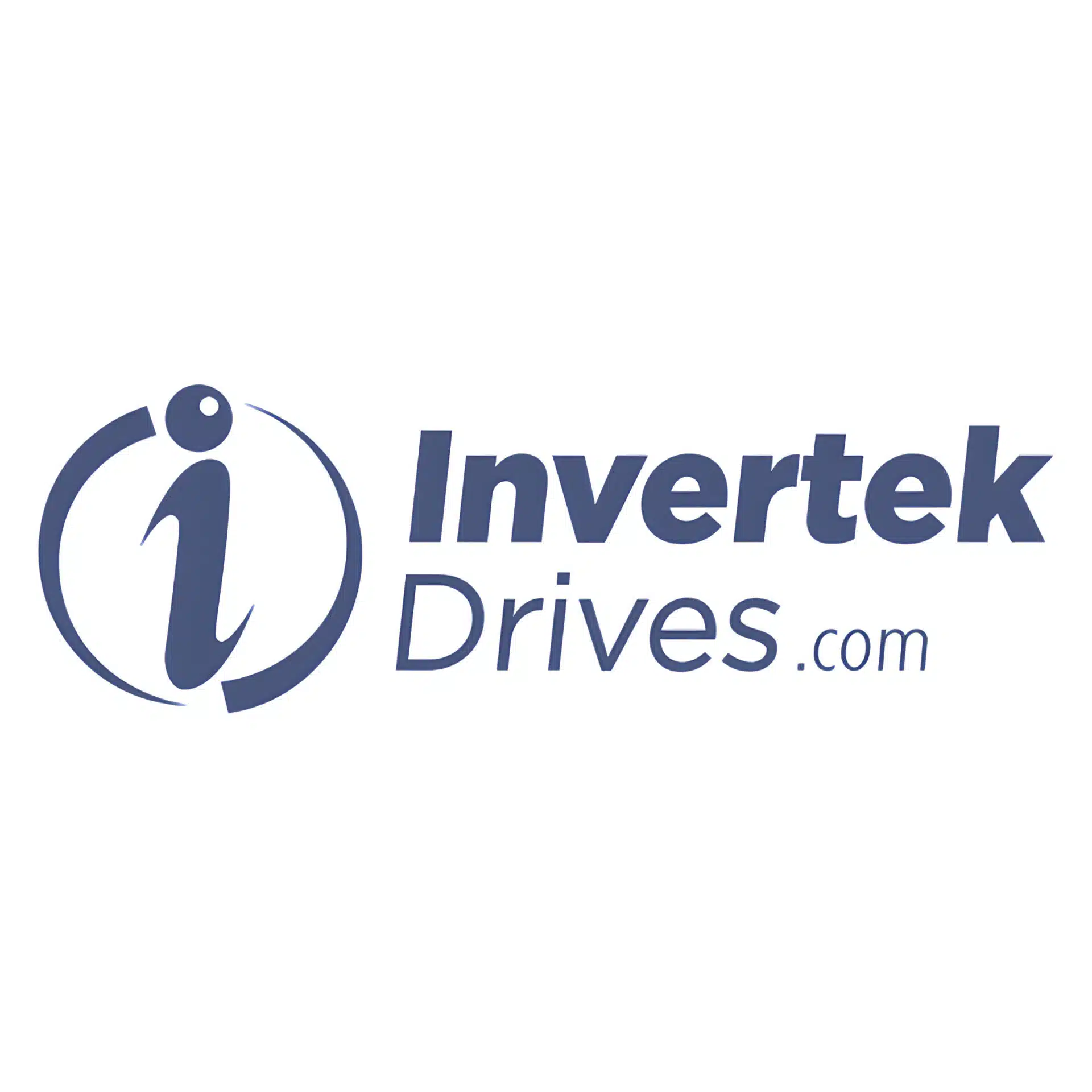 Low-Cost Invertek Optidrive P2 Drives
£428.72 – £9,954.46
Invertek Optidrive P2 Drives – 258 Engineering Supplies – Major UK Stockist – Order Online Today! 
Cheapest Prices In The UK: Our unbeatable pricing ensures that you receive superior value for your investment.
Comprehensive Warranty: Our optidrive P2 drives come with a robust 2-year warranty, assuring you of our commitment to quality and long-term reliability.
Full Technical Support: Our expert team is always ready to assist you with any technical needs or queries, ensuring a smooth, hassle-free experience.
Description
Invertek Optidrive P2 Drives
Invertek Optidrive P2 Three Phase 380-480V Inverters
Key Features:
PM Motor Control – Allows upgrade to the newest generation of high efficiency permanent magnet motors.
Built-in EMC Filter – Built in internal filter in all Optidrive P2 saves cost and time for installation.
Integral Brake Transistor – Saves space, cost and time.
Sensorless Vector Control – Up to 200% torque from zero speed ensures reliable starting and accurate speed control under every type of load conditions.
Sensorless Vector Control for all Motor Types:
Induction Motors
Line Start PM Motor
Permanent Magnet Motors
Synchronous Reluctance Motors
Brushless DC Motors
Options & Software:
A range of brake resistors, external EMC filters, , input chokes and output filters are available.
Compatible with Optistick Smart
Rapid commissioning tool available.
Safe Torque Off:
Optidrive P2 Three Phase features a safe torque off function to allow simple integration into machine critical safety circuits.
Simple design saves panel space, reduces component costs and minimises installation time.
Better safety standard compared to mechanical solution.
Faster shut down and reset procedures reduce system maintenance time.
Single motor cable connection with no interruption.
258 Engineering Supplies and Invertek Drives
The past five years have seen 258 Engineering Supplies trailblazing paths in the industrial sector, fuelled by a potent partnership with Invertek Drives. Together, we've brought to the UK market the extraordinary Invertek Optidrive P2 Drives, engineering solutions that have revolutionised power management in the industry. These cutting-edge drives have not only enhanced operational efficiency but have also epitomised our dedication to integrating advanced technology into everyday engineering solutions.
Unbeatable Pricing 
Our partnership with Invertek is not just about delivering the most innovative products, it's about ensuring that these products are affordable and within reach of all our clients. Our commitment to providing the best prices in the UK market is manifested in every Invertek P2 drive we supply. Whether you're a small enterprise or a large-scale industry, our pricing strategy is designed to meet your unique needs without compromising on the exceptional performance of the Optidrive P2. These drives, known for their versatility, efficiency, and robust construction, offer unparalleled value for every pound spent.
First-Class Technical Support
At 258 Engineering Supplies, we believe that our duty goes beyond product delivery. Every Invertek ODP 2 Drive purchase comes with our promise of first-class technical support, making our customers' experience smooth and hassle-free. Our team of highly trained engineers is always ready to answer any queries, troubleshoot issues, or provide advice on optimising your Invertek Optidrive P2's performance. We pride ourselves on going the extra mile to ensure your total satisfaction. With 258 Engineering Supplies, you're not just investing in an Optidrive P2, you're stepping into a partnership that guarantees innovative solutions, affordability, and unwavering support.
Additional information
| | |
| --- | --- |
| Weight | N/A |
| Dimensions | N/A |
| kW Rating | 0.75kW, 1.5kW, 2.2kW, 4kW, 5.5kW, 7.5kW, 11kW, 15kW, 18.5kW, 22kW, 30kW, 37kW, 45kW, 55kW, 75kW, 90kW, 110kW, 132kW, 160kW |
| Enclosure Rating | IP20, IP66 Switched, IP66 Non Switched, IP55 Non Switched |