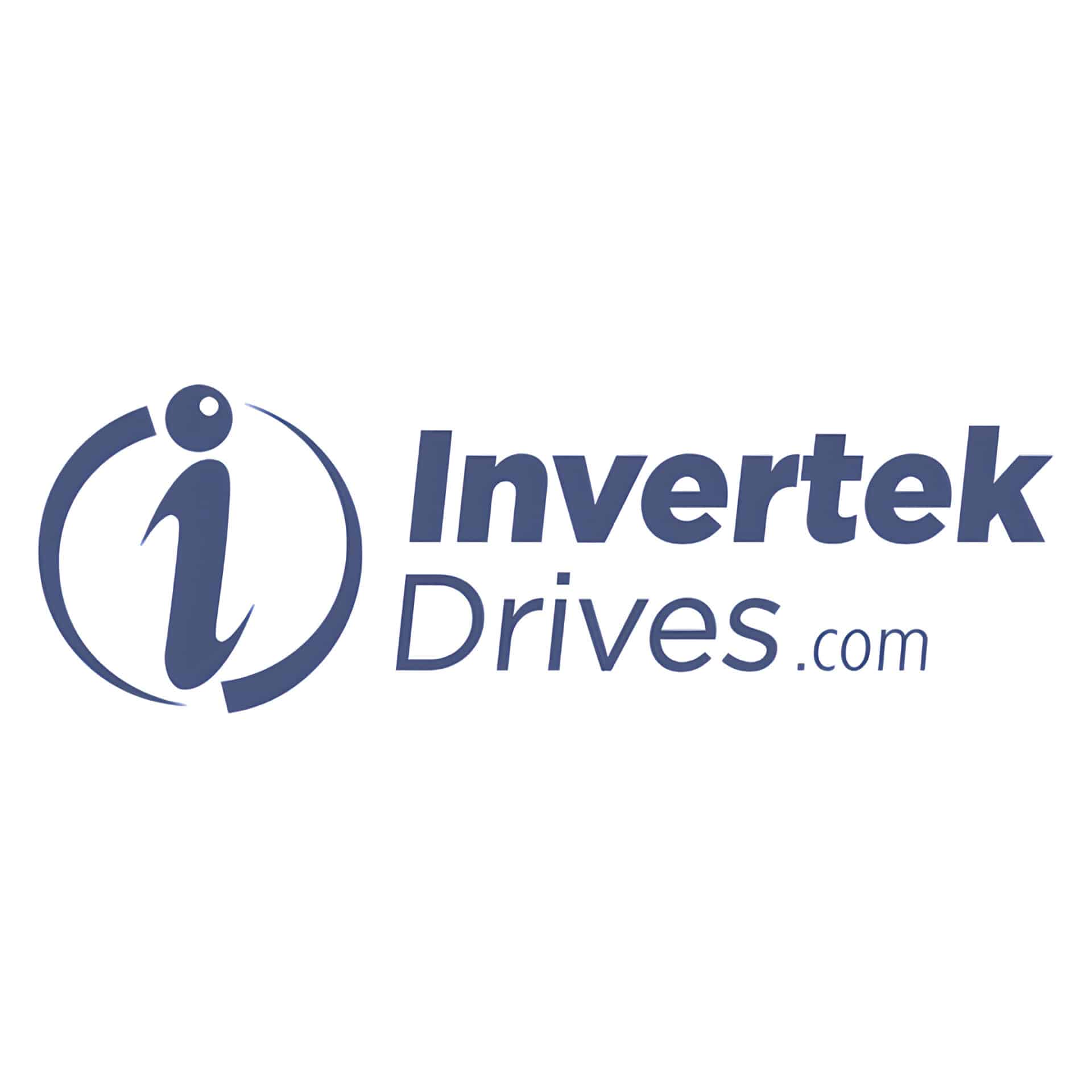 Invertek ODV-3-340180-3F1A Optidrive ECO, 7.5kW, 10HP, 400V, IP66
£1,048.86 price incl. vat: £1,258.63
Invertek ODV-3-340180-3F1A Optidrive ECO, 7.5kW, 10HP, 400V, IP66 – Order Online Today! 
Cheapest Prices In The UK: Our unbeatable pricing ensures that you receive superior value for your investment.
Comprehensive Warranty: Our ODV-3-340180-3F1A Invertek drive comes with a robust 2-year warranty, assuring you of our commitment to quality and long-term reliability.
Full Technical Support: Our expert team is always ready to assist you with any technical needs or queries, ensuring a smooth, hassle-free experience.
Description
Invertek ODV-3-340180-3F1A Optidrive ECO
Invertek ODV-3-340180-3F1A Optidrive ECO Specifications:
Input Ratings
Supply Voltage: 380-480V
Input Phases: 3
Supply Current Continuous: 14A
Supply Fuse or MCB (Type B): 16A
Output Ratings
Motor Output Rating: 7.5kW (10HP) 
Output Voltage: 0 – Supply Voltage
Output Current: 18A
Cable Information

Max Supply Cable Size: 8 mm² (0.01 sq in)
Max Motor Cable Size: 8 mm² (0.01 sq in)
Max Motor Cable Length: 100 m (328 ft)
Factory Build Options
EMC Filter: Internal EMC Filter 
Brake Transistor: No Brake Transistor 
Enclosure: IP66 Outdoor Non-Switched 
Display: TFT Display
PCB Coating: Standard 
ODV-3-340180-3F1A Drive Dimensions
Size: 3
Height: 310 mm (12.2 in)
Width: 211 mm (8.31 in)
Depth: 235 mm (9.25 in)
Weight: 6.6 kg (14.55 lbs)
Fixings: 4 x M4
ODV-3-340180-3F1A Packaged Dimensions
Height: 305 mm (12.01 in)
Width: 270 mm (10.63 in)
Depth: 440 mm (17.32 in)
Weight: 7.6 kg (16.76 lbs)
258 Engineering Supplies and Invertek Drives
Over the past five years, 258 Engineering Supplies has embarked on an extraordinary journey, championing industrial innovation through a robust partnership with Invertek Drives. One of the remarkable fruits of this collaboration has been the introduction of the Invertek ODV-3-340180-3F1A Optidrive ECO Drives to the UK market. These drives, standing as paragons of energy efficiency and sustainable engineering, have become the fulcrum of our vision to drive modern industries towards a greener future.
Unbeatable Pricing 
Embedded in our commitment to Invertek and our clients is the pledge to provide the best prices in the UK market. Each ODV-3-340180-3F1A Optidrive ECO we supply is priced strategically, ensuring it is affordable and accessible to both burgeoning enterprises and established industry giants. The Invertek ODV 3, known for its impeccable energy-saving performance and versatility, represents an investment that guarantees maximum value. Our transparent pricing strategy is designed to meet diverse financial demands without compromising on the innovative features and quality of the Optidrive ECO.
First-Class Technical Support
At 258 Engineering Supplies, our service to clients extends beyond merely supplying Invertek Optidrive ECO drives. We firmly believe in providing exceptional after-sales service, underlined by our first-class technical support. Our team of skilled engineers is readily available to address any technical issues, offer guidance, and ensure the peak performance of your ODV 3 Drive. When you partner with 258 Engineering Supplies, you aren't just purchasing a product – you're entering into a partnership that assures innovative, cost-effective solutions and unwavering support. We're here to walk you through every step of your journey towards sustainable engineering.
Best Price Elsewhere? We'll Beat It!
Our mission does not stop at providing quality products and services. We also understand the importance of competitive pricing in today's economic climate. If a customer receives a better price elsewhere for the Invertek ODV-3-340180-3F1A Optidrive ECO, get in contact with us. We promise to not only match that price but also to beat it. This reflects our unwavering commitment to ensuring our clients get unparalleled value when shopping with us at 258 Engineering Supplies.