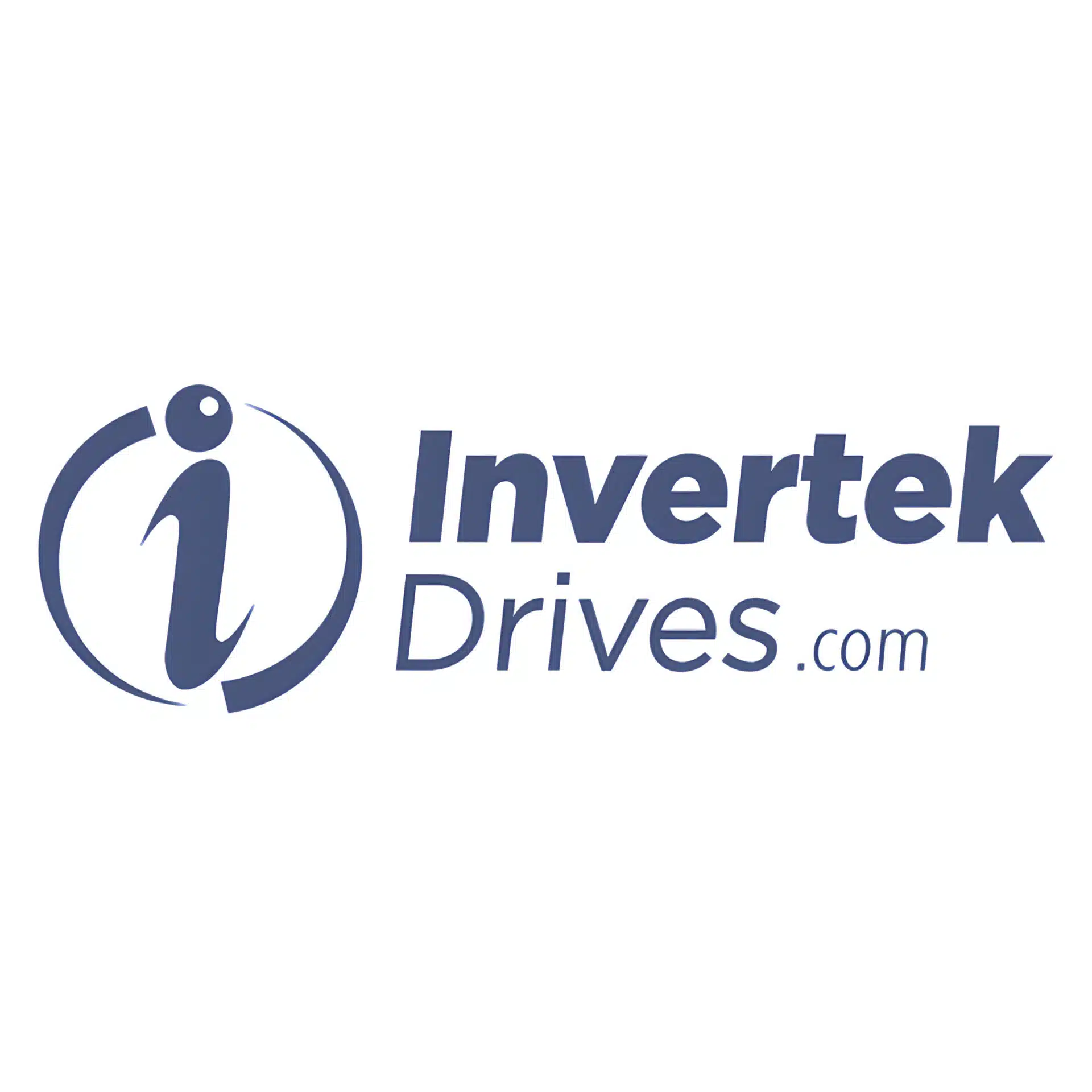 Invertek ODP-2-64075-3KF4N Optidrive P2, 75kW, 100HP, 400V, IP55
£5,761.90 price incl. vat: £6,914.28
Invertek ODP-2-64075-3KF4N Optidrive P2, 75kW, 100HP, 400V, IP55 – Order Online Today! 
Cheapest Prices In The UK: Our unbeatable pricing ensures that you receive superior value for your investment.
Comprehensive Warranty: Our ODP-2-64075-3KF4N Invertek drive comes with a robust 2-year warranty, assuring you of our commitment to quality and long-term reliability.
Full Technical Support: Our expert team is always ready to assist you with any technical needs or queries, ensuring a smooth, hassle-free experience.
Description
Invertek ODP-2-64075-3KF4N Optidrive P2
Invertek ODP-2-64075-3KF4N Optidrive P2 Specifications:
Input Ratings
Supply Voltage: 380-480V
Input Phases: 3
Supply Current Continuous: 144.1A
Supply Fuse or MCB (Type B): 200A
Output Ratings
Motor Output Rating: 75kW (100HP) 
Output Voltage: 0 – Supply Voltage
Output Current: 150A
Cable Information

Max Supply Cable Size: 8 mm² (0.01 sq in)
Max Motor Cable Size: 8 mm² (0.01 sq in)
Max Motor Cable Length: 100 m (328 ft)
Factory Build Options
EMC Filter: Internal EMC Filter 
Brake Transistor: Internal Brake Transistor 
Enclosure: IP55 
Display: OLED Text
PCB Coating: Standard 
ODP-2-64075-3KF4N Drive Dimensions
Size: 6
Height: 865 mm (34.06 in)
Width: 330 mm (12.99 in)
Depth: 332 mm (13.07 in)
Weight: 55 kg (121.25 lbs)
Fixings: 4 x M10
ODP-2-64075-3KF4N Packaged Dimensions
Height: 980 mm (38.58 in)
Width: 450 mm (17.72 in)
Depth: 450 mm (17.71 in)
Weight: 58 kg (127.87 lbs)
258 Engineering Supplies and Invertek Drives
The past five years have seen 258 Engineering Supplies trailblazing paths in the industrial sector, fuelled by a potent partnership with Invertek Drives. Together, we've brought to the UK market the extraordinary Invertek ODP-2-64075-3KF4N Optidrive P2 Drives, engineering solutions that have revolutionised power management in the industry. These cutting-edge drives have not only enhanced operational efficiency but have also epitomised our dedication to integrating advanced technology into everyday engineering solutions.
Unbeatable Pricing 
Our partnership with Invertek is not just about delivering the most innovative products, it's about ensuring that these products are affordable and within reach of all our clients. Our commitment to providing the best prices in the UK market is manifested in every Invertek P2 drive we supply. Whether you're a small enterprise or a large-scale industry, our pricing strategy is designed to meet your unique needs without compromising on the exceptional performance of the Optidrive P2. These drives, known for their versatility, efficiency, and robust construction, offer unparalleled value for every pound spent.
First-Class Technical Support
At 258 Engineering Supplies, we believe that our duty goes beyond product delivery. Every Invertek ODP 2 Drive purchase comes with our promise of first-class technical support, making our customers' experience smooth and hassle-free. Our team of highly trained engineers is always ready to answer any queries, troubleshoot issues, or provide advice on optimising your Invertek ODP-2-64075-3KF4N Optidrive P2's performance. We pride ourselves on going the extra mile to ensure your total satisfaction. With 258 Engineering Supplies, you're not just investing in an Optidrive P2, you're stepping into a partnership that guarantees innovative solutions, affordability, and unwavering support.
Best Price Elsewhere? We'll Beat It!
Our mission does not stop at providing quality products and services. We also understand the importance of competitive pricing in today's economic climate. If a customer receives a better price elsewhere for the Invertek ODP-2-64075-3KF4N Optidrive P2, get in contact with us. We promise to not only match that price but also to beat it. This reflects our unwavering commitment to ensuring our clients get unparalleled value when shopping with us at 258 Engineering Supplies.