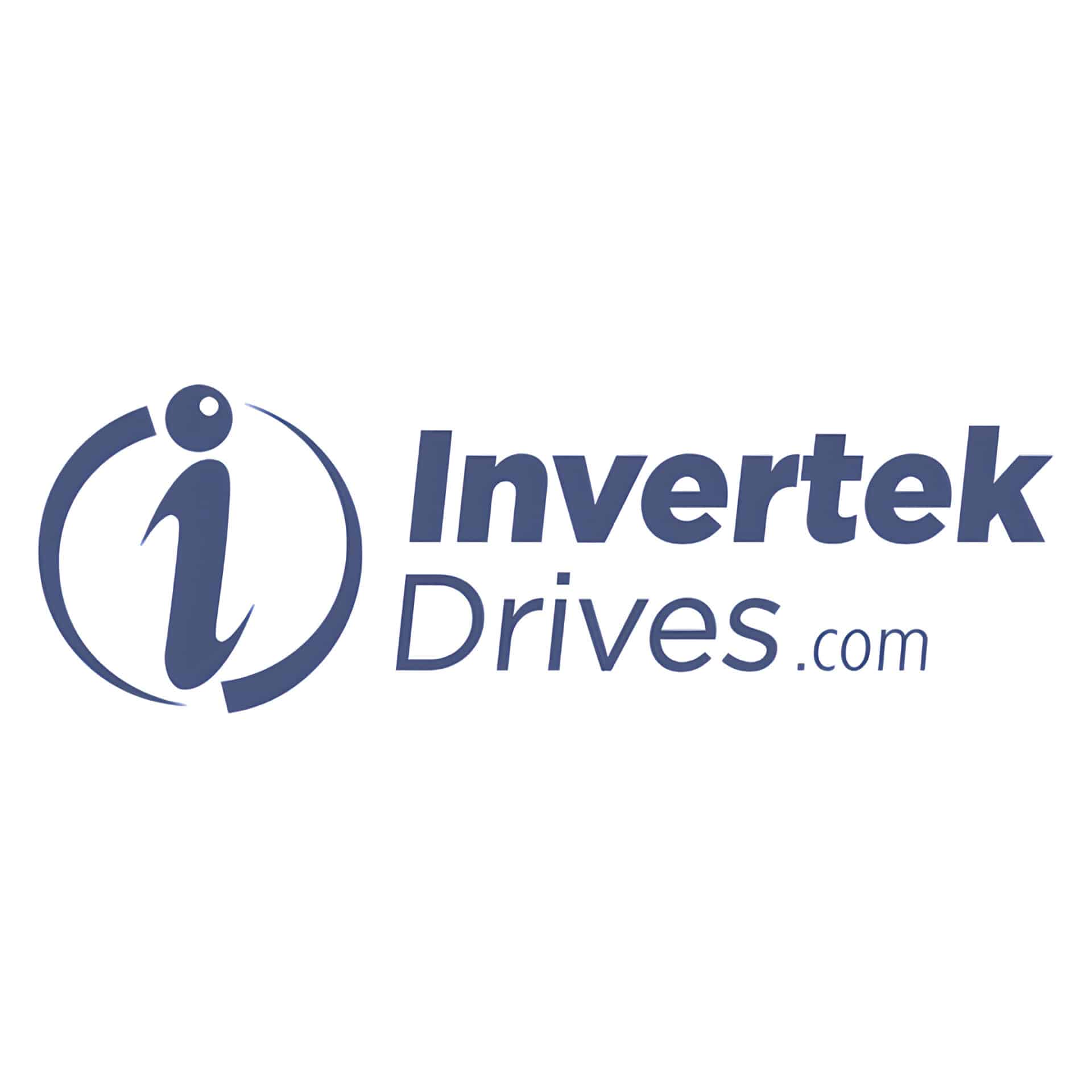 Invertek ODE-3-440300-3F42 Optidrive E3, 15kW, 20HP, 400V, IP20
£808.62 price incl. vat: £970.34
Invertek ODE-3-440300-3F42 Optidrive E3, 15kW, 20HP, 400V, IP20 – Order Online Today! 
Cheapest Prices In The UK: Our unbeatable pricing ensures that you receive superior value for your investment.
Comprehensive Warranty: Our ODE-3-440300-3F42 Invertek drive comes with a robust 2-year warranty, assuring you of our commitment to quality and long-term reliability.
Full Technical Support: Our expert team is always ready to assist you with any technical needs or queries, ensuring a smooth, hassle-free experience.
Description
Invertek ODE-3-440300-3F42 Optidrive E3
Invertek ODE-3-440300-3F42 Optidrive E3 Specifications:
Input Ratings
Supply Voltage: 380-480V
Input Phases: 3
Supply Current Continuous: 34.2A
Supply Fuse or MCB (Type B): 40A
Output Ratings
Motor Output Rating: 15kW (20HP) 
Output Voltage: 0 – Supply Voltage
Output Current: 30A
Cable Information

Max Supply Cable Size: 8 mm² (0.01 sq in)
Max Motor Cable Size: 8 mm² (0.01 sq in)
Max Motor Cable Length: 100 m (328 ft)
Factory Build Options
EMC Filter: Internal EMC Filter 
Brake Transistor: Internal Brake Transistor 
Enclosure: IP20
Display: LED
ODE-3-440300-3F42 Drive Dimensions
Size: 4
Height: 420 mm (16.54 in)
Width: 171 mm (6.73 in)
Depth: 212 mm (8.35 in)
Weight: 9.1 kg (20.06 lbs)
Fixings: 4 x M8
ODE-3-440300-3F42 Packaged Dimensions
Height: 340 mm (13.39 in)
Width: 282 mm (11.1 in)
Depth: 560 mm (22.05 in)
Weight: 10.5 kg (23.15 lbs)
258 Engineering Supplies' Alliance with Invertek Drives
The journey of 258 Engineering Supplies over the past five years has been nothing short of a progressive partnership forged in the crucible of innovation. It's been a dynamic collaboration with Invertek Drives, a union that has brought the best of British engineering to the UK market. The flagship product of this collaboration is the Invertek ODE-3-440300-3F42 Optidrive E3. A remarkable embodiment of technical precision and energy efficiency, these drives represent our commitment to seamlessly integrate cutting-edge technology into the mainstream industrial landscape.
Unbeatable Pricing 
The essence of our partnership with Invertek has always revolved around offering the most competitive prices in the UK market, while upholding the highest product quality. The Invertek Optidrive E3, an icon of affordability and functionality, symbolizes our relentless pursuit of this ethos. We are dedicated to meeting the unique financial requirements of our diverse clientele, from burgeoning start-ups to industrial powerhouses. Each Optidrive E3 we supply promises a unique blend of operational efficiency and cost-effectiveness, ensuring clients derive the maximum value from their investment.
First-Class Technical Support 
Our commitment to clients extends far beyond product distribution. It's about fostering enduring relationships and providing first-class technical support that makes 258 Engineering Supplies a trusted partner. Every Invertek ODE-3-440300-3F42 Optidrive purchase comes with the promise of comprehensive, ongoing technical assistance from our team of seasoned engineers. From troubleshooting to ensuring optimal performance of your Invertek drive, our team stands ready to support you every step of the way. With 258 Engineering Supplies, you're not just purchasing an Invertek Optidrive E3, you're entering into a partnership that guarantees top-tier products, affordable prices, and unwavering technical support.
Best Price Elsewhere? We'll Beat It!
Our mission does not stop at providing quality products and services. We also understand the importance of competitive pricing in today's economic climate. If a customer receives a better price elsewhere for the Invertek ODE-3-440300-3F42 Optidrive E3 drive, get in contact with us. We promise to not only match that price but also to beat it. This reflects our unwavering commitment to ensuring our clients get unparalleled value when shopping with us at 258 Engineering Supplies.