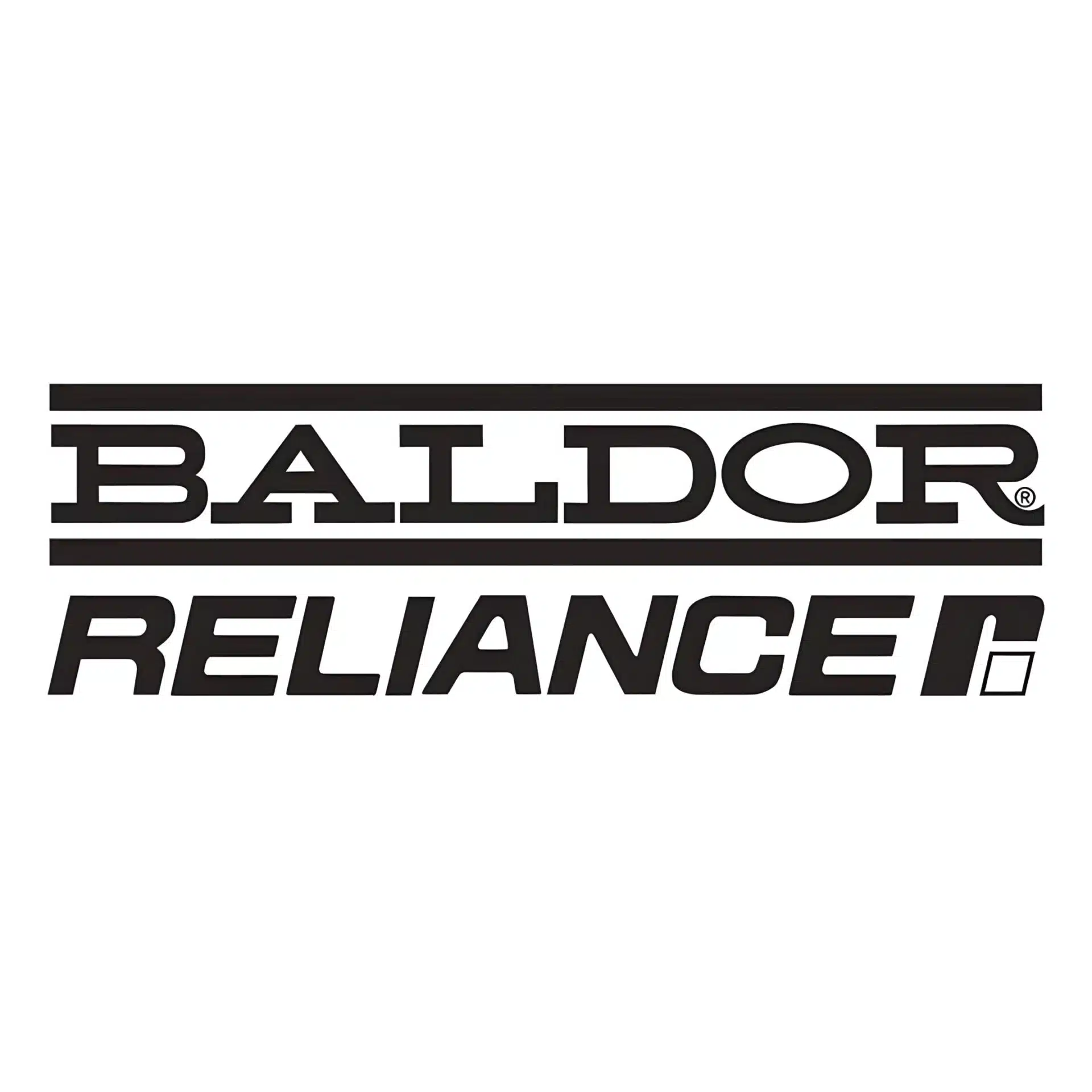 Baldor VL3501-50 Motor .33HP, 1425RPM, 50HZ, 56C
£517.40 price incl. vat: £620.88
Baldor VL3501-50 Motor – 258 Engineering Supplies – Major UK Stockist – Order Online Today!
Cheapest Prices In The UK: We proudly offer the cheapest Baldor-Reliance single phase motors in the UK, bringing you unmatched value and substantial cost savings without compromising on quality.
Optimized Performance: Baldor VL3501-50 single phase motors are crafted with the highest precision and fitted with top-of-the-line bearings, resulting in a smooth, reliable, and supremely efficient operation.
Unrivalled Support: We offer a 2-year warranty on all our Baldor VL3501-50 single phase motors, showing our unwavering confidence in our products.
Description
Baldor Motor VL3501-50
Product Specifications for Baldor Motor VL3501-50:
Item: 50 Hz Motor
Amps: 6.4/3.2
Base: N
Break-down Torque: 3.4 LB-FT
Class: STOCK
Enclosure: TEFC
Frame: 56C
Full Load Torque: 1.25 LB-FT
HP: .33
Hz: 50
Insulation: F
Lead: 6#18
Mounting: F1
No-load Current: 2.77 Amps
Number of Poles: 04
Output: .33
Phase: 1
Power Factor: 60
Revision: AB
RPM: 1425
IP Rating: IP54
Temp. Rise: 85 Deg C
Type: 3418L
UPC: 781568154618
Voltage: 110/220
VL3501-50 Shipping Info:
Ship weight (kg): 7.65
Country of Origin: US
258 Engineering Supplies' Alliance with Baldor
Five years ago, 258 Engineering Supplies embarked on an invigorating journey in partnership with Baldor, aiming to bring their powerful single phase motors to the UK market. With every Baldor motor that has passed through our doors, we have realised a commitment to innovation, reliability, and industry-leading quality. Our customers, from varied industrial domains, have discovered the remarkable efficiency and performance of Baldor Single Phase Motors, reinforcing their trust in our shared vision. The Baldor Industrial Motor Single Phase has truly left an indelible imprint, forever transforming how we view efficiency and power in the realm of single phase motors.
Unbeatable Pricing 
Ensuring quality doesn't mean compromising on cost, especially when it comes to our customers. We stand committed to providing the best prices in the UK for Baldor Single Phase Motors. From small businesses to large-scale industrial operations, we aim to ensure that every enterprise has access to the extraordinary capabilities of these Baldor motors. Price competitiveness and affordability have always been part of our core business philosophy, assuring our customers that they can rely on us for the best solutions at the best prices.
First-Class Technical Support 
Beyond just supplying Baldor Single Phase Motors, we at 258 Engineering Supplies take pride in offering first-class technical support. Our dedicated team of engineers is always ready to assist, whether it's for an installation, troubleshooting, or for any maintenance advice. Understanding the nuances of a Baldor Single Phase Motor is part of our service commitment, ensuring our customers can harness the full potential of these industrial powerhouses. With 258 Engineering Supplies, you are not just purchasing a motor; you're entering a long-term partnership rooted in innovation, affordability, and unwavering support.
Are You a Trade Customer, Or Have You Found a Cheaper Quote Elsewhere?
We at 258 Engineering Supplies firmly believe that our customers deserve the best possible prices for top-tier engineering products such as Baldor Motors. It's a part of our commitment to ensuring that high-quality and efficiency are always within your reach. So, if you've been offered a lower price, don't hesitate to get in touch with us today. We will gladly revisit our pricing and strive to not only match but beat the quoted price. This is our guarantee to you as we continue to fuel progress and innovation within the engineering industry, one competitive offer at a time.