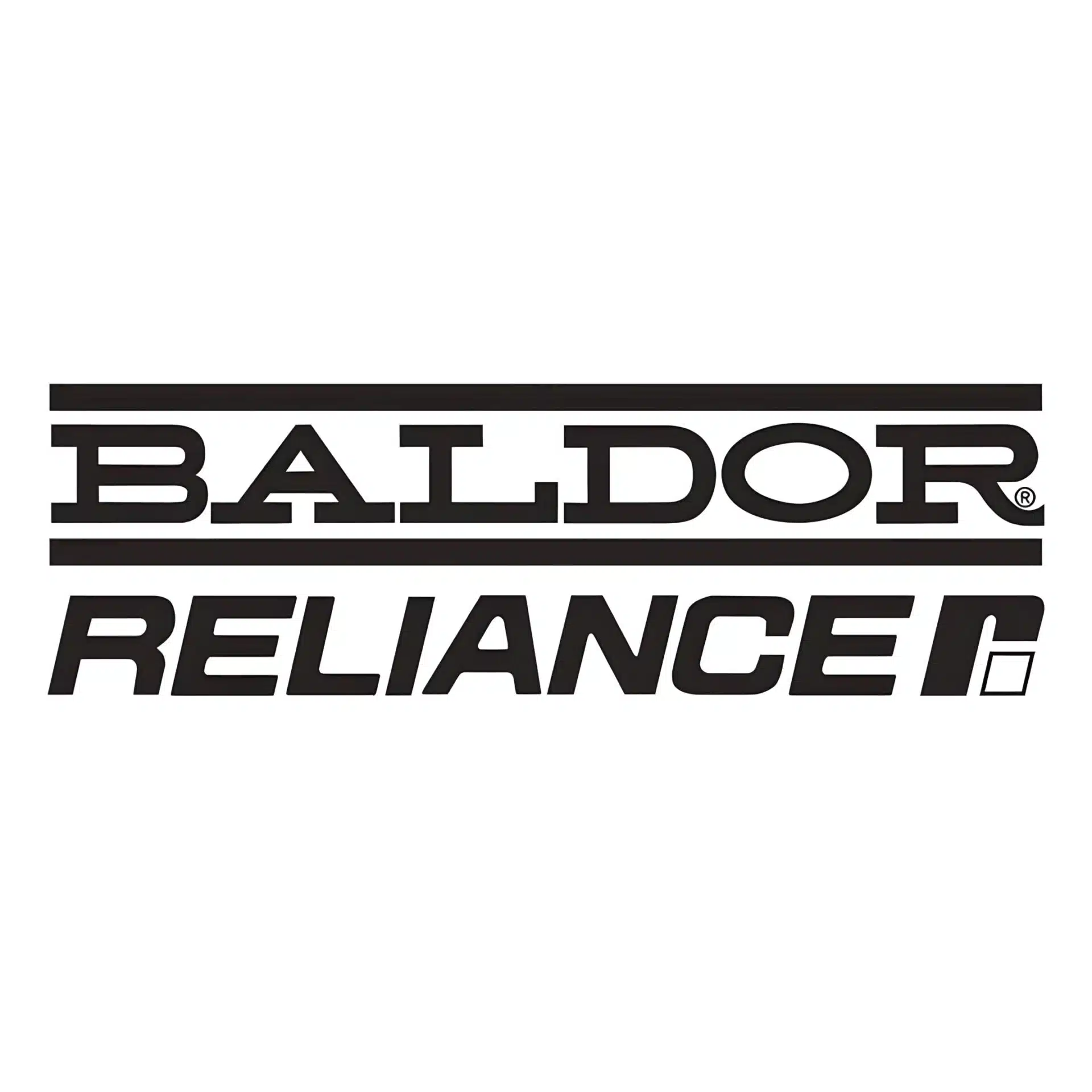 Baldor EM3538 Motor .5HP, 1750RPM, 56
£614.90 price incl. vat: £737.88
Baldor EM3538 Motor – 258 Engineering Supplies – Major UK Stockist – Order Online Today!
Cheapest Prices In The UK: We proudly offer the cheapest Baldor Reliance industrial motors in the UK, bringing you unmatched value and substantial cost savings without compromising on quality.
Optimized Performance: Baldor EM3538 motors are crafted with the highest precision and fitted with top-of-the-line bearings, resulting in a smooth, reliable, and supremely efficient operation.
Unrivalled Support: We offer a 2-year warranty on all our Baldor EM3538 motors, showing our unwavering confidence in our products and our dedication to providing you with the necessary support throughout your motor's lifespan.
Description
Baldor EM3538 Motor
Product Specifications for Baldor Motor EM3538:
Item: General Purpose Motor
Full Load Amps: 1.54/.77
Full Load Efficiency: 82.5
Hz: 60
Insulation Class: F
Output HP: .5
Phase: 3
Power Factor: 74
Rating: 40C AMB-CONT
RPM: 1735
Service Factor: 1.15
UPC: 781568503140
Voltage: 230/460
EM3538 Shipping Info:
Ship weight (kg): 13.05
Country of Origin: US
258 Engineering Supplies' Alliance with Baldor
For the past five years, 258 Engineering Supplies has taken significant strides in shaping the future of the engineering industry, and our partnership with Baldor Motors has been pivotal in this evolution. We've been instrumental in introducing Baldor's state-of-the-art electric motors to the UK market, products that are known for their robust performance, exceptional reliability, and unparalleled efficiency. The Baldor Reliance Motors, a testament to innovative engineering and design, are a perfect embodiment of our commitment to deliver top-tier solutions that drive the industry forward.
Unbeatable Pricing 
Our commitment to quality and excellence goes hand in hand with our mission to provide the best prices in the UK. In our pursuit of delivering value, we ensure that Baldor Motors, known for their superior build and innovative features, are priced competitively, making them accessible to businesses of all sizes. We believe in creating an equilibrium where cost-effectiveness meets premium quality. Our pricing strategy is designed to give our clients a return on investment that underscores the value of investing in superior technology.
First-Class Technical Support 
At 258 Engineering Supplies, we firmly believe that our commitment to our clients extends far beyond the point of sale. This is why we offer first-class technical support, designed to provide you with assistance and guidance at every step of your journey with Baldor Motors. Our team of expert engineers is readily available to troubleshoot issues, provide advice on optimising motor performance, and answer any questions you might have about your Baldor Reliance Industrial Motor. With 258 Engineering Supplies, you aren't just purchasing a motor; you're entering a partnership that guarantees innovative solutions, competitive pricing, and unwavering technical support.
Are You a Trade Customer, Or Have You Found a Cheaper Quote Elsewhere?
We at 258 Engineering Supplies firmly believe that our customers deserve the best possible prices for top-tier engineering products such as Baldor Motors. It's a part of our commitment to ensuring that high-quality and efficiency are always within your reach. So, if you've been offered a lower price, don't hesitate to get in touch with us today. We will gladly revisit our pricing and strive to not only match but beat the quoted price. This is our guarantee to you as we continue to fuel progress and innovation within the engineering industry, one competitive offer at a time.