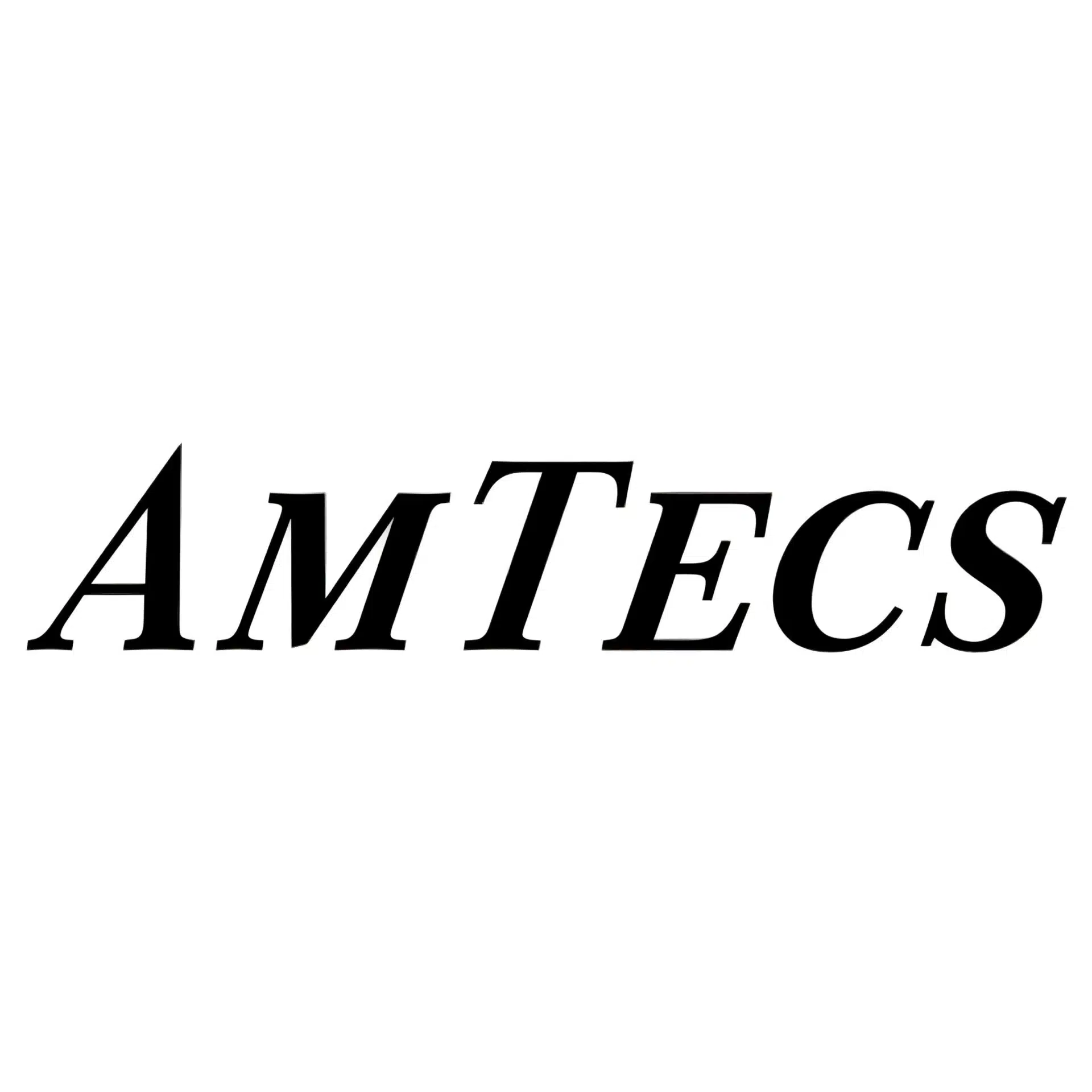 Amtecs Force Vent Fan
£145.80 – £1,536.55
Amtecs Force Vent Fan – Available From UK Stock
If you require any guidance in choosing the appropriate Amtecs forced air ventilation system, feel free to call us at 020 4513 4477, and we'll gladly assist you!
Description
Amtecs Force Vent Fan
AmTecs Force Ventilation Units are expertly crafted to cater to applications requiring a reliable cooling solution. These units are specially designed for scenarios where inverters control motor speed or when the motor frequently operates at low speeds. By ensuring a continuous airflow over the external surfaces of the motor, our force ventilation units effectively dissipate the heat generated during operation. This proactive cooling approach prevents motor overheating, optimizes overall efficiency, and extends the lifespan of the motor. With AmTecs Force Ventilation Units, you can trust that your motors will operate smoothly and reliably, even in demanding conditions, making them the ideal choice for consistent and efficient cooling solutions.
Forced Ventilation Units are recommended when:
The motor will be used with an inverter or an encoder with varying running speeds
The motor will be running at lower than standard speeds for any prolonged period
The motor will receive less than ideal airflow due to its location
When do forced ventilation units become essential?
An AmTecs motor force ventilation unit becomes essential in cases where an AC motor operates at speeds lower than its standard setting or when a feedback device, like an encoder, replaces the motor's standard cooling fan. These force ventilation units maintain a continuous flow of air through the motor, enabling it to run efficiently for extended durations at lower speeds. To power the force ventilation unit, a separate power supply (either 230VAC or 415VAC) is required.
General Guideline To Fitting Force Vents
As a general guideline, we highly recommend fitting a force ventilation unit when utilising a motor with an inverter and expecting to operate at speeds of 50% or less for prolonged periods. By incorporating AmTecs force ventilation units into your system, you ensure consistent cooling and optimal performance, allowing your motors to withstand prolonged low-speed operations with ease.
Additional information
| | |
| --- | --- |
| Weight | N/A |
| Frame Size | 63, 71, 90, 100, 112, 132, 160, 180, 225, 250, 280, 315, 355 |
| Voltage | Single Phase, Three Phase |
Downloads