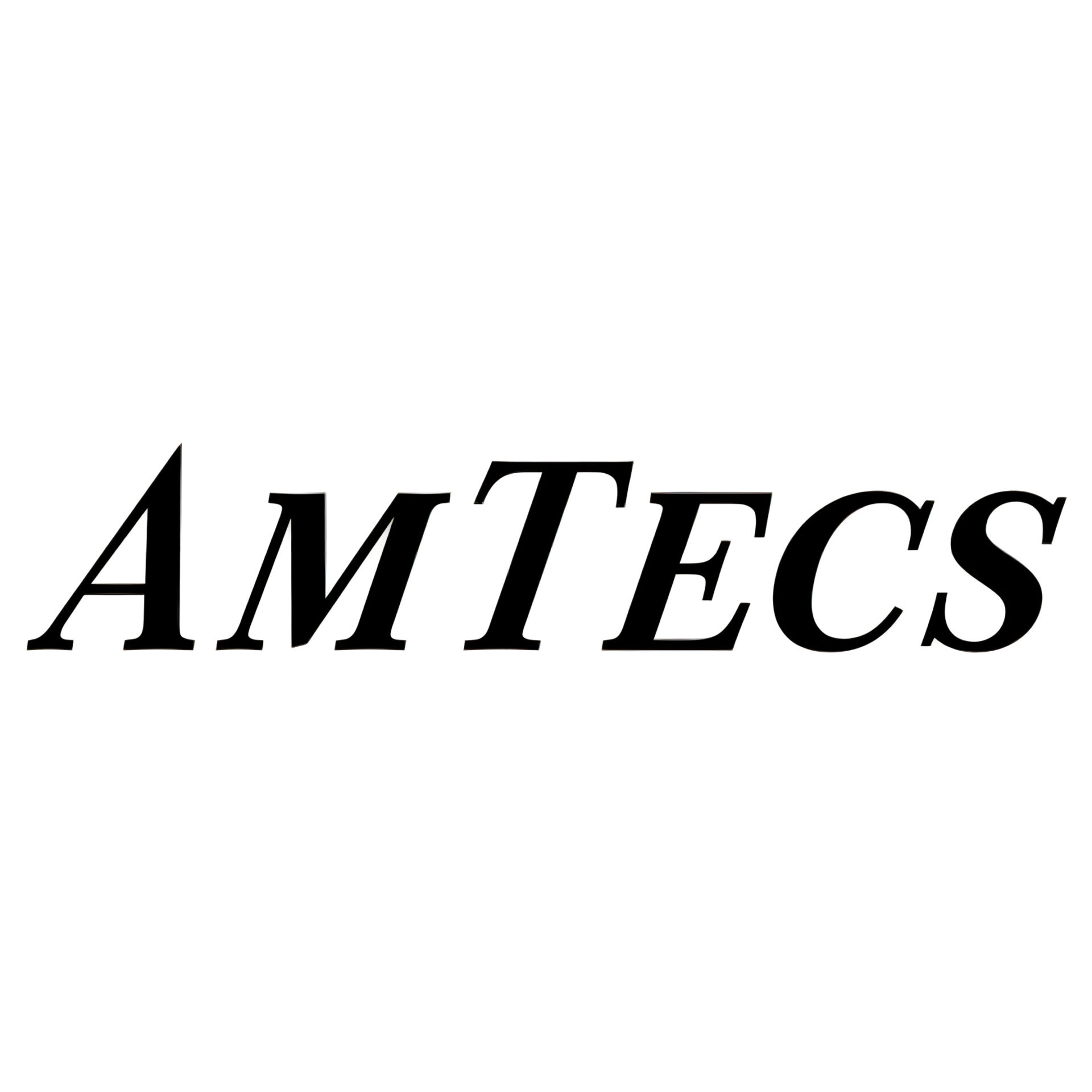 Amtecs 18.5kW Cast Iron Motor – 25HP 2 Pole IE3 160L Frame
£914.45 – £1,005.75
Amtecs 18.5kW Cast Iron Motor, 25HP, 2 Pole, 2800rpm, IE3, 160L Frame – 258 Engineering Supplies – Major UK Stockist – Order Online Today!
Efficient Performance: Amtecs cast iron 18.5kw motors are designed for high efficiency and reliability.
Quality Assurance and Support: Trust in our motors and enjoy peace of mind with our comprehensive 1-year warranty.
Durable and Long-lasting: Built with high-quality materials and superior craftsmanship, Amtecs' three phase 18.5kw motors offer a long service life.
Description
Amtecs 18.5kW Cast Iron Motor
Amtecs Motor 18.5kW 2 Pole (2800RPM) Specifications:

258 Engineering Supplies Partnership With Amtecs
Greetings from 258 Engineering Supplies. For half a decade, we've prided ourselves on being the leading purveyor of Amtecs motors, specifically the indomitable 18.5kw cast iron motor. Our journey, akin to the heavy duty 18.5kw 3 phase cast iron motors we supply, is a testament to our dedication to precision, reliability, and unwavering service. Our commitment to delivering these engineering powerhouses to various industries and workshops nationwide has helped enhance productivity and significantly contributed to the industrial strength of the UK.
Unbeatable Pricing 
Understanding that our customers seek not only top-notch quality but also cost-effectiveness, we assure the most competitive pricing across the UK for our Amtecs motors. This promise is made possible by our rigorous efforts to streamline operations, optimize procurement, and maintain a focus on providing true value for money. When you think of a cost-effective, high-performance 018.5kw electric motor, 258 Engineering Supplies aims to be your first and only choice.
First-Class Technical Support 
Further enhancing our service offering is our robust, first-class technical support. We've built a team of seasoned professionals, well-acquainted with the intricacies of these motors, who stand ready to assist with your technical queries. Whether it's a minor troubleshooting issue or a more complex operational query about the 25hp cast iron motor, we are dedicated to providing swift and comprehensive assistance.
Have You Been Quoted A Cheaper Price Elsewhere? 
We maintain an open-door policy when it comes to our pricing. If you've received a better price for a amtecs 18.5kw cast iron motor from a different supplier, we invite you to contact us. We don't just aim to match that price; we aim to beat it. This is not simply a commitment, it's our ethos. At 258 Engineering Supplies, we are not just vendors of motors, but partners in your journey to industrial success. Trust us with your requirements for Amtecs motors, and experience the service that sets us apart.
Additional information
| | |
| --- | --- |
| Weight | 150 kg |
| Mounting | B3 (Foot Mount), B5 (Flange Mount), B35 (Foot & Flange Mount) |