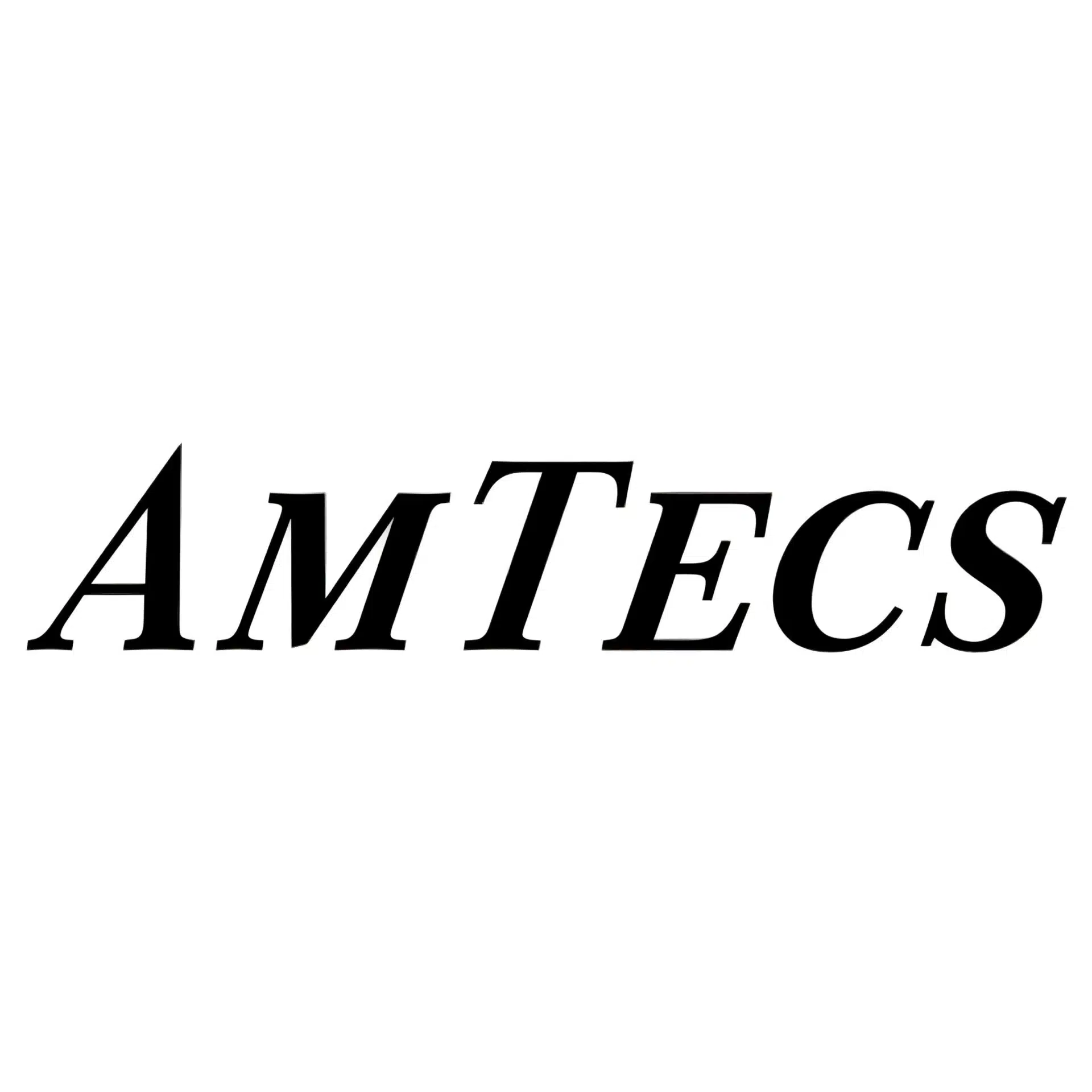 Amtecs 11kW Brake Motor, 15HP 4 Pole IE3 160M Frame
£995.95 – £1,078.55
Amtecs 11kW Brake Motor, 15HP, 4 Pole, 1400rpm, IE3, 160M Frame – 258 Engineering Supplies – Major UK Stockist – Order Online Today!
Efficient Performance: Amtecs 3 phase 11kw brake motors are designed for high efficiency and reliability.
Quality Assurance and Support: Trust in our motors and enjoy peace of mind with our comprehensive 1-year warranty.
Durable and Long-lasting: Built with high-quality materials and superior craftsmanship, Amtecs 11kw brake motors offer a long service life.
Description
Amtecs 11kW Brake Motor
Amtecs Brake Motor Specifications:
Aluminium casing
Ingress Protection IP55 as standard
Insulation class F, class B temperature rise
Removable feet with the possibility of right and left hand side terminal box
NSK Bearings and Cast-iron drive end shield frame 100 and above
Paint system RAL 5010 blue
Speeds Available from 3000rpm (2 pole), 1500rpm (4 pole) and 1000rpm (6 pole)
Mounting IM B3, B5, B14S, B34L, B35, B34S, B34L, B5R
Amtecs have a range of electric motors suitable for thousands of application including fans, pumps, and conveyors. The multi-mount design enables the feet to be removed or moved to provide left, right or top terminal box configurations.
Brake Supply voltage
230/400V have a 110v dc Brake and half wave rectifier (230v AC Supply).
400/690V have a 186v dc Brake and half wave rectifier (400v AC Supply).
From the 1st July 2021 all motors must meet the ECO Design Rule 2019/1781.
Therefore, IE2 motors 0.75kW and above should now be IE3 unless for direct replacement.
258 Engineering Supplies Partnership With Amtecs
Over the years, we've carved a niche for ourselves as the premier distributor of Amtecs brake motors, with a special focus on the powerhouse that is the 11kw brake motor. Our story, much like the robust 11kw motors we supply, echoes our steadfast dedication to precision, reliability, and exemplary service. We've made it our mission to deliver these mechanical marvels to a plethora of industries and workshops across the country, boosting productivity and significantly bolstering the industrial fortitude of the UK.
Prices That Can't Be Beat
We know our customers are seeking more than just superior quality—they're looking for cost-effective solutions. That's why we guarantee the most competitive prices across the UK for our Amtecs motors. This pledge comes to life through our relentless efforts to hone our operations, smart procurement strategies, and an unwavering focus on delivering real value for money. When you're in the market for a cost-effective, high-performing 11kw electric brake motor, 258 Engineering Supplies strives to be your go-to choice.
Top-Notch Technical Support
Our robust, first-class technical support further elevates our service offerings. We've assembled a team of experienced professionals well-versed in the nuances of these motors, who are always on standby to handle your technical queries. Whether you're dealing with a simple troubleshooting issue or a more intricate operational query about the 15hp brake motor, our dedication to providing prompt and thorough assistance is unshakeable.
Got a Better Price Quote Elsewhere?
Our pricing policy is simple: it's open and honest. If you've stumbled upon a better price for a 3 phase 11kw brake motor from another supplier, don't hesitate to reach out to us. Our goal isn't just to match that price; we aim to beat it. This isn't just a promise—it's our philosophy. At 258 Engineering Supplies, we view ourselves as more than just motor suppliers; we're your partners on the path to industrial success. Entrust us with your Amtecs motor needs and experience the service that distinguishes us from the rest.
Additional information
| | |
| --- | --- |
| Weight | 99 kg |
| Mounting | B3 (Foot Mount), B14S (Standard B14), B5 (Standard B5), B35 (Foot & Flange), B34S (Foot & C Face) |