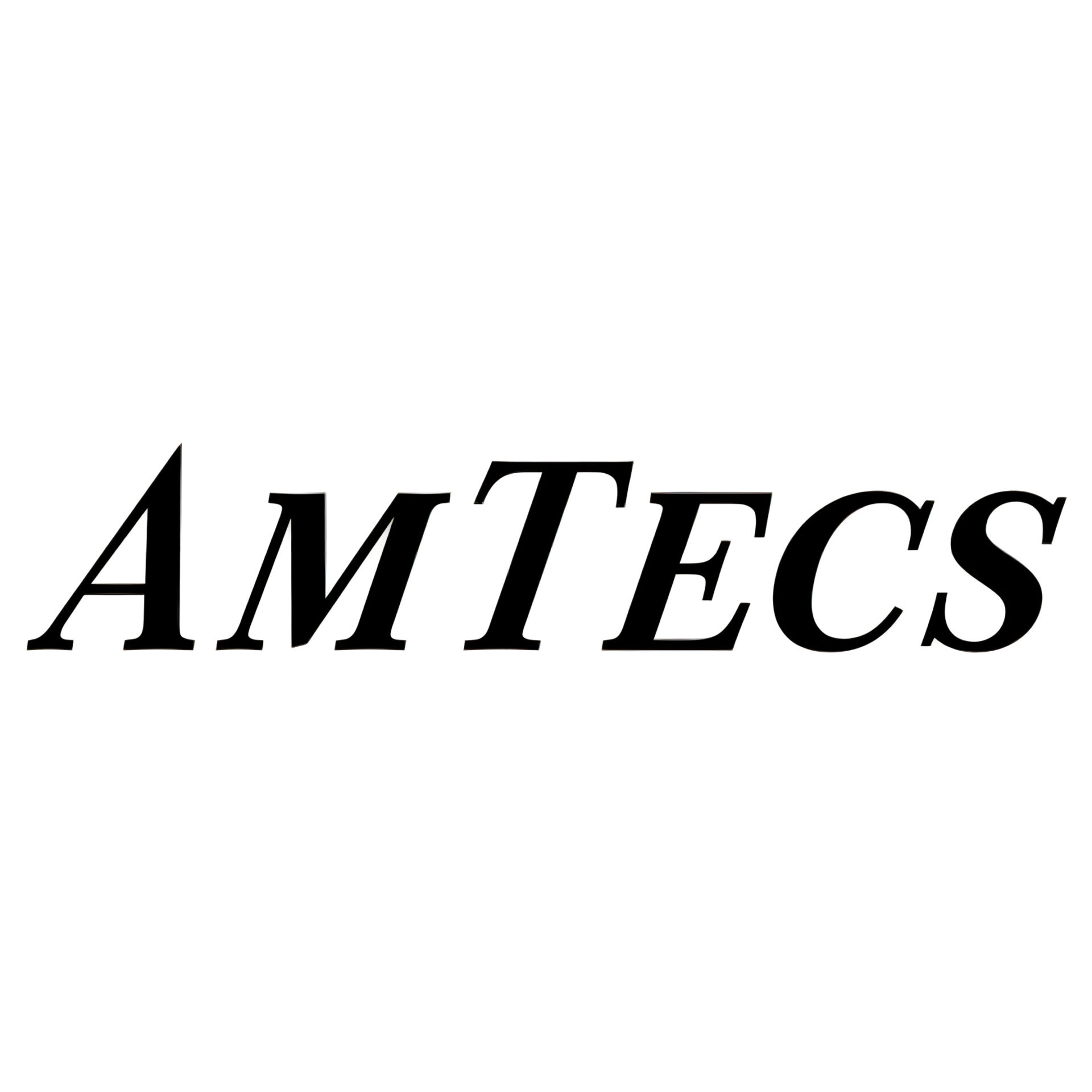 Amtecs 1.1kW Single Phase Motor – 1.5HP 2 Pole D80 Perm Cap
£100.57 – £110.56
Amtecs 1.1kW Single Phase Motor, 1.5HP, 2 Pole, 2800rpm, 80 Frame, Perm Cap – 258 Engineering Supplies – Order Online Today!
Efficient Performance: Amtecs single phase 1.1kw motors are designed for high efficiency and reliability.
Versatile and User-Friendly: Their single-phase design makes them particularly useful for small-scale and domestic applications, requiring less complex wiring and setup.
Durable and Long-lasting: Built with high-quality materials and superior craftsmanship, Amtecs' single phase 1.1kw motors offer a long service life.
Description
Amtecs 1.1kW Single Phase Motor
1.1kW 2 Pole Single Phase Motor – Perm Cap Specifications:
258 Engineering Supplies Partnership With Amtecs 
For many years, 258 Engineering Supplies has since cultivated a sterling reputation as the premier purveyor of Amtecs 1.1kw single phase motors in the United Kingdom. Our journey has been one marked by consistent growth and unwavering dedication to quality. Over the course of our history, we have sold an impressive variety of the 1.1kw 1 phase motors, each exemplifying the superior engineering and durability that Amtecs is renowned for. We are proud of our five-year journey, during which we have become a trusted provider for countless customers in need of top-tier, reliable Amtecs single phase 1.1kw motors.
Unbeatable Pricing 
Our commitment to providing unmatched value is reflected in our promise to offer the most competitive prices for 1.1kw single phase motors in the UK. We understand the vital role that cost-efficiency plays in your purchasing decisions. Hence, we ensure our pricing strategy embodies our commitment to affordability without compromising on the quality of our 1.1kw single phase motors. With 258 Engineering Supplies, you are not only purchasing a durable and high-performing 1.1kw motor but also gaining a solution that offers excellent value for your investment.
First-Class Technical Support 
When it comes to technical support, we are second to none. Our dedicated team of seasoned professionals is always ready to assist you, ensuring that every 1.1kw motor you purchase from us operates at its peak performance. Whether you have queries regarding the installation of your single phase 1.1kw motor or require guidance on maintenance and troubleshooting, our first-class technical support is just a call or an email away. Our goal is to provide you with comprehensive and timely assistance, ensuring you can confidently rely on your Amtecs 1.1kw 1 phase motor for all your operations.
Found A Better Price Elsewhere? 
We understand the competitive nature of the market, and we are always ready to step up to the challenge. If you have received a better price for the 1.5 hp single phase motor from another supplier, we encourage you to get in contact with us. We are committed not just to match that price, but to beat it. At 258 Engineering Supplies, your satisfaction is our top priority, and we strive to provide the best value, both in terms of the products we sell and the prices we offer.
Additional information
| | |
| --- | --- |
| Weight | 11 kg |
| Mounting | B3 (Foot Mount), B14S (Face Mount), B5 (Flange Mount), B34S (Foot & Face Mount), B35 (Foot & Flange Mount) |